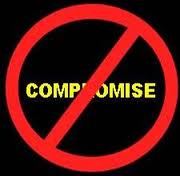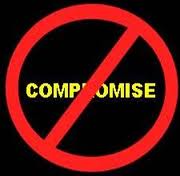 Don't back up, don't back down. "Compromise" may be a watchword for 2013, but it wouldn't be a good thing for education reform, writes Jeanne Allen, founder and president of The Center for Education Reform, in the Huffington Post. She points to Florida as a state that hasn't compromised on accountability and school choice – and, as a result, has seen rising student achievement.
Acknowledging progress. Pointing to the recent PIRLS results as a "crucial mark of excellence," the Miami Herald editorial board says Florida schools are making gains but need more money.
Tony Bennett. His views on Common Core and teacher evaluations. Gradebook.
More on charter school closing. School Zone weighs in on the one in Flagler that shut down during the holiday break.
Say no to Robin Hood. Some Seminole County parents don't like the idea of using family incomes as a factor in drawing new school boundary lines. "The school board needs to stop playing Robin Hood," one said. School Zone.
Inappropriate. The Hernando school district's CFO posts pornographic images and makes critical comments about the superintendent online during work hours, reports the Tampa Bay Times.
After Newtown. School district officials in Palm Beach County say metal detectors aren't the answer, reports the Palm Beach Post. Armed officers and deputies will be at every Hillsborough elementary school when students return Monday, the Tampa Tribune reports. School resource officers will be in every Alachua elementary, beginning today, reports the Gainesville Sun. Beefed up security in Marion, too, reports the Ocala Star Banner.