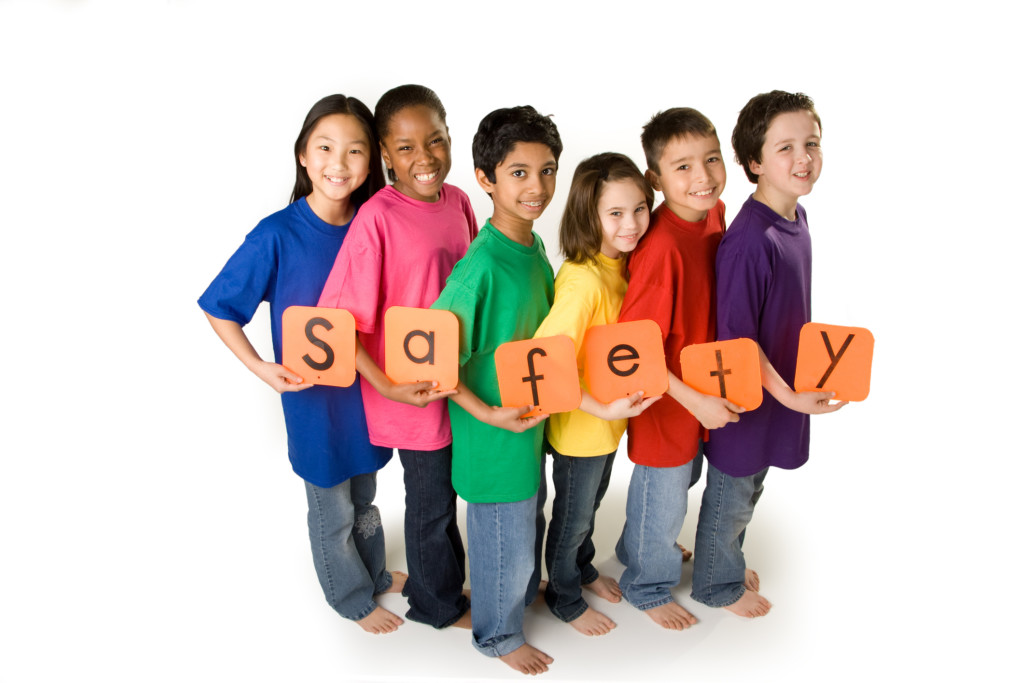 The Ranking House Education Democrat and PreK-12 Appropriations Chairman both said this week the state should re-examine the formula for how security funds are distributed to schools.
Their comments come on the heels of reported concerns from administrators at smaller charter schools who are struggling to pay for security officers to protect their schools.
Rep. Shevrin Jones, D-West Park, the Ranking Democrat, said the state needs to respond to the shortfall at some schools by taking a new look at the distribution formula.
"It would be my hope that the leadership in Tallahassee recognizes that this is an issue that we can't sweep under the rug," Jones said. "We need to tackle this issue head on. My suggestion would probably be to look at a state that is doing this right, to see how they calculate school safety into their budgets."
Rep. Manny Diaz, R-Hialeah, the Education Appropriations chairman, agrees. He said the state should reevaluate the formula, especially for small independent schools.
The concerns stem from a new state law passed in the wake of the shooting at Marjory Stoneman Douglas High School in Parkland. The law requires all public schools to hire a School Resource Officer (SRO), a sheriff deputy or a trained employee to carry a gun on campus. The law, passed as SB 7026, gave public schools an additional $97.5 million for resource officers.
But administrators of several smaller charter schools have said they are being forced to choose between security and teachers because it has been difficult to afford an SRO. And a more affordable option – a training program for employees who could carry a gun – has been implemented in just 22 of the 67 districts to date, according to the Florida Department of Education.
Gov. Rick Scott called on Tuesday for lawmakers to redirect $58 million of unused funding from the guardian program to school districts for additional security. But, according to the Associated Press, key lawmakers, including incoming Senate President Bill Galvano, R-Bradenton, are not on board with Scott's proposal.
Galvano wants to continue to address school security in 2019. He recently wrote in a series of tweets that "we cannot be complacent, or think the work is done. We must continually review existing policies and encourage new ideas to keep our students safe."
Other lawmakers are also weighing in.
Rep. Randy Fine, R-Palm Bay, who introduced legislation to enhance security at Jewish day schools in 2017, thinks sheriff's departments should play a bigger role.
"In those school districts where the sheriff has chosen not to offer a guardian program, the charter schools need to take that up with their local politicians," he said. "Law enforcement has an obligation to protect children no matter where they are."
Rep. Jennifer Sullivan, R-Mount Dora, who served as vice chair of the Education Committee, said she is evaluating schools' discretionary funding and how the funds are being used.
Sen. Dennis Baxley, R-Ocala, said school districts need more options to comply with the law. He said the private sector could offer school districts tangible help. The current law does not include private security firms as an option for schools.
"The private sector can provide any level of care that you want," Baxley said. "We need some way to provide for great diversity, size and shape of schools. They are not alike. I think the private sector has a lot of answers, not only on staffing but how to better secure its campuses with electronics and cameras."