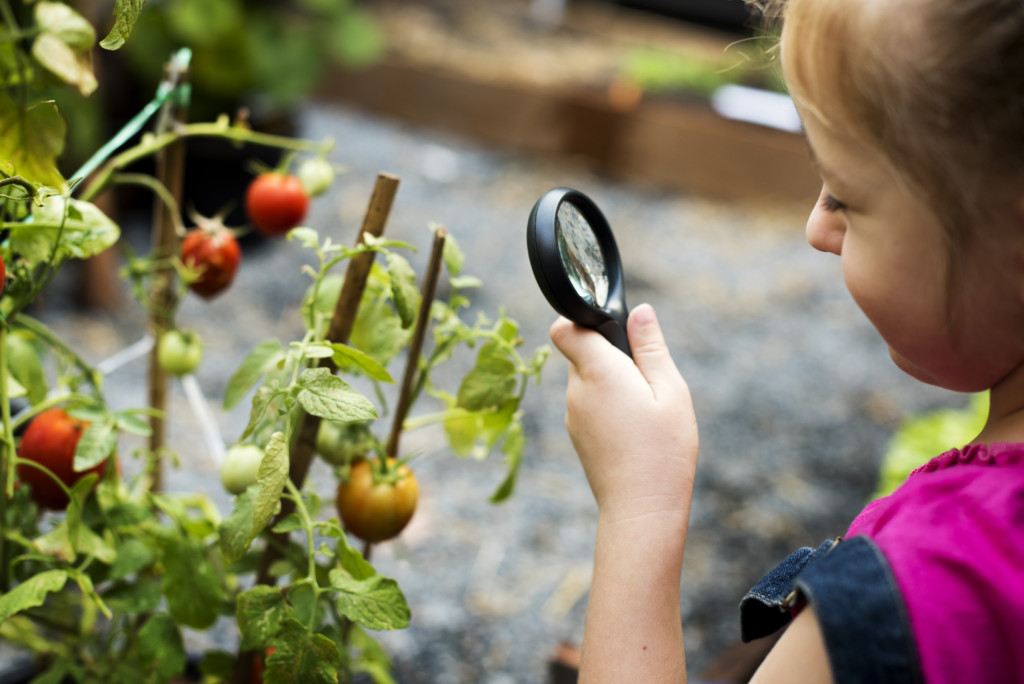 Two Denver-based non-profits are working to expand learning experiences outside classroom walls.
ReSchool Colorado is partnering with the Donnell-Kay Foundation on a state ballot initiative that would establish a state-funded out-of-school learning program for low-income students.
Initial plans call for $300 million in state funding over six years to serve up 200,000 students. The initiative, which the organizations hope to place on the 2020 ballot, could cover costs of museum trips, summer camps, tutoring and music programs, among other learning activities.
Tony Lewis, the chairman of ReSchool Colorado's board who also serves on Donnell-Kay's board of trustees, sees the potential program as critically important.
"Students learn everywhere, all the time," Lewis said.
He and Amy Anderson, executive director of ReSchool Colorado, said they believe that much of what students learn comes from outside the classroom, and that those experiences can help students develop unknown talents and increase their interest in learning.
Lewis said the program would be administered similarly to how Florida manages the Gardiner Scholarship for students with certain special needs. The state funded-Gardiner program was established in 2014 and served nearly 12,000 students in 2018-19.
(The Gardiner Scholarship is managed by Step Up For Students, which hosts this blog.)
"This isn't a slam dunk," Lewis said. "There's no non-profit that currently exists that could run this."
ReSchool Colorado was formed by Donnell-Kay in 2013 to help families navigate a changing educational landscape and identify out-of-school learning opportunities.
Donnell-Kay works to improve public education in Colorado by focusing on research and policy issues; the foundation invests in projects and programs to strengthen learning experiences for students "from birth to career," according to its website.
ReSchool Colorado focuses on lower-income families, many of whom aren't as exposed to information about out-of-school opportunities – or have the means to afford them – as more affluent families.
"If you have resources, you can get the best for your kids in and out of school," Anderson said. "You can do things over the summer and after school. Other families don't have those resources or access to those experiences."
Last year, ReSchool Colorado partnered with Blueprint4, a St. Louis, Mo., organization that developed a website to help lower-income families in the St. Louis area learn about out-of-school educational opportunities. Similarly, Blueprint4SummerCO helps lower-income families around Denver access thousands of summer activities and learning opportunities.
To further assist families, ReSchool Colorado partners with two local hospitals to offer "learner advocates" as an employee benefit. Advocates help parents and students "navigate their educational journey and build a more purposeful path," Anderson said.
The organization has also worked with entities such as the Boulder Housing Authority to help lower-income families access information about out-of-school learning opportunities in that area.
"We're operating in a place where you're not competing but enhancing education and exploring different outcomes," Anderson said. "We're working with parents and students to try new concepts. It's rethinking education."
Lewis acknowledged that the ballot initiative plan is ambitious. Under Colorado law, 124,632 valid signatures are needed to place the measure on the 2020 ballot.
"That essentially means one has to collect approximately 200,000 signatures given that a percentage are usually invalid for a variety of reasons," Lewis said.
"This would be a revolutionary step," Lewis said, because those kinds of programs are usually established through a state's Legislature. "Our intent is to show the state that people will choose wisely how to spend the money."