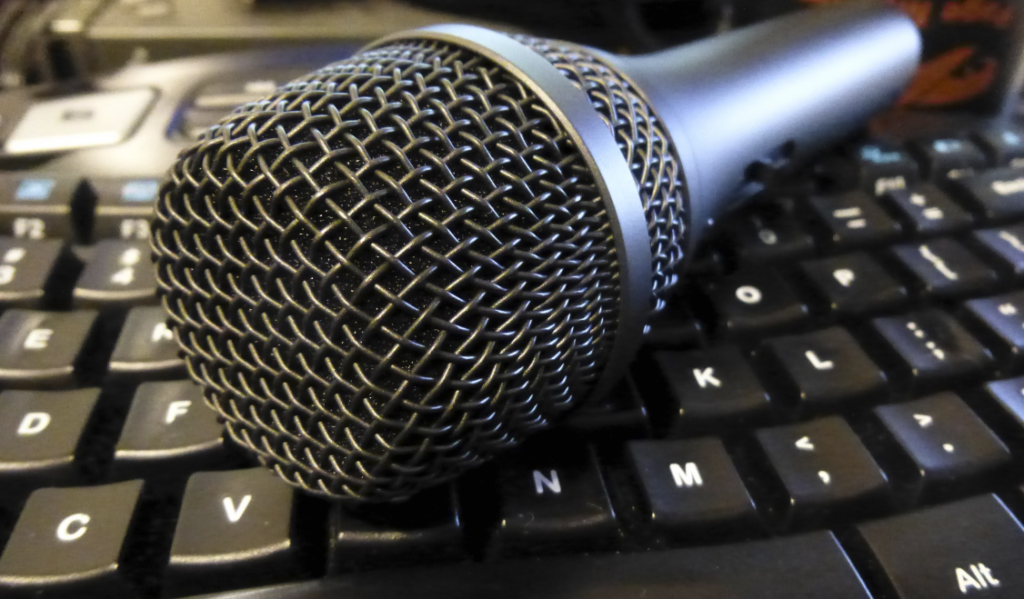 Welcome to the first of a two-part conversation between redefinED executive editor Matthew Ladner and education historian Sherman Dorn. The two frequently have crossed swords on Florida K-12 education policy.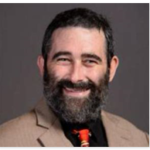 Dorn, professor and director in the Division of Educational Leadership and Innovation at Mary Lou Fulton Teachers College, Arizona State University, has taught more than 2,500 students, led academic units at two large public research universities including the University of South Florida, and has been an outspoken critic of former Florida Gov. Jeb Bush's education reforms.
By his own admission, he has never been bored.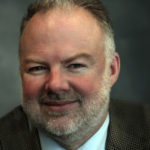 Ladner has served as senior advisor for policy and research at the Foundation for Excellence in Education, where he focused on school choice issues including school vouchers, charter schools and special education. He also has served as senior research fellow at the Charles Koch Insitute and as vice president of research at the Goldwater Institute.
He describes himself as a classical liberal edu-nerd.
In this first episode, Dorn and Ladner discuss Florida's A+ Plan, standardized testing and K-12 policy in the Obama administration.