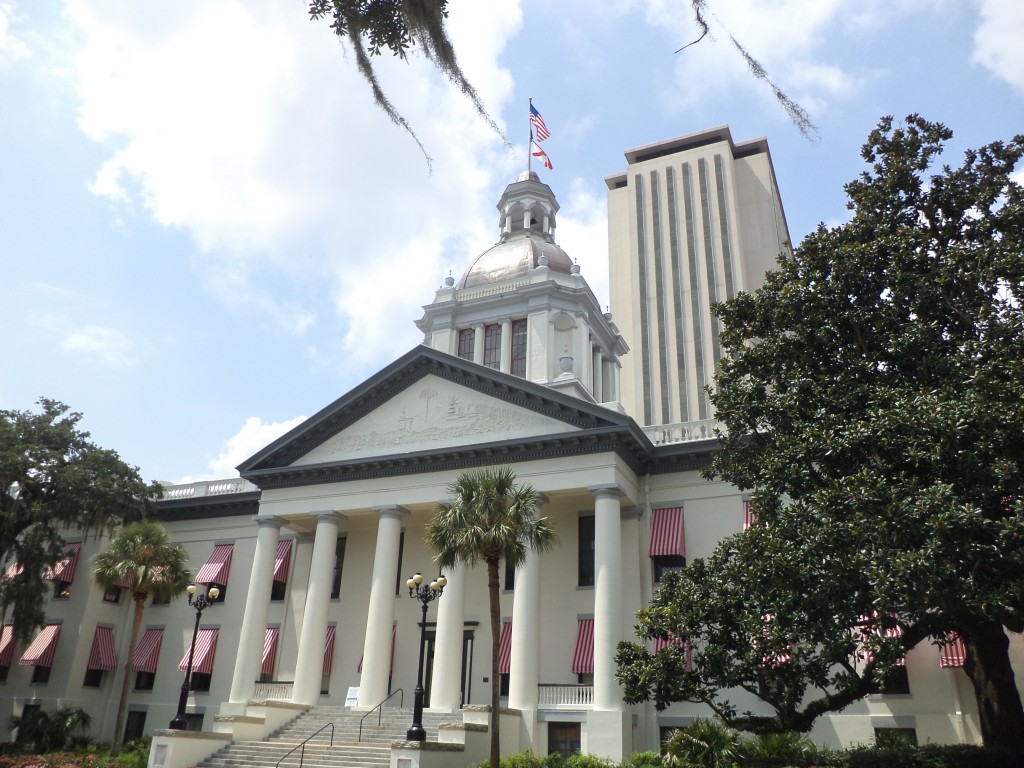 TALLAHASSEE – Bills that would align two scholarship programs for lower-income students, speed the opening of charter schools, and make it easier for private high school students to participate in college dual enrollment programs all won approval from the Senate Education Committee Tuesday.
SB 1220, a bill that spells out rules for teacher training and qualifications, was approved and will be reported favorably out of the committee. It now includes an amendment proposed by Education Committee chairman Manny Diaz, R-Hialeah. The amendment adds provisions aimed at aligning application and eligibility guidelines between the new Family Empowerment Scholarship, adopted last year and serving 18,000 students, and the Florida Tax Credit Scholarship, created in 2001 and serving 108,000 students.
SB 1420, sponsored by Deputy Majority Leader Anitere Flores, R-Miami, would require school districts to let charter schools with approved applications open the next school year.
SB 1246, sponsored by Sen. Kelli Stargel, R-Lakeland, would prohibit colleges and universities from charging fees to private schools with students who participate in dual enrollment. It also would establish a scholarship fund to help colleges cover the costs. Additionally, the bill clarifies that home schooled students are allowed to participate in dual enrollment programs at no cost to their families.