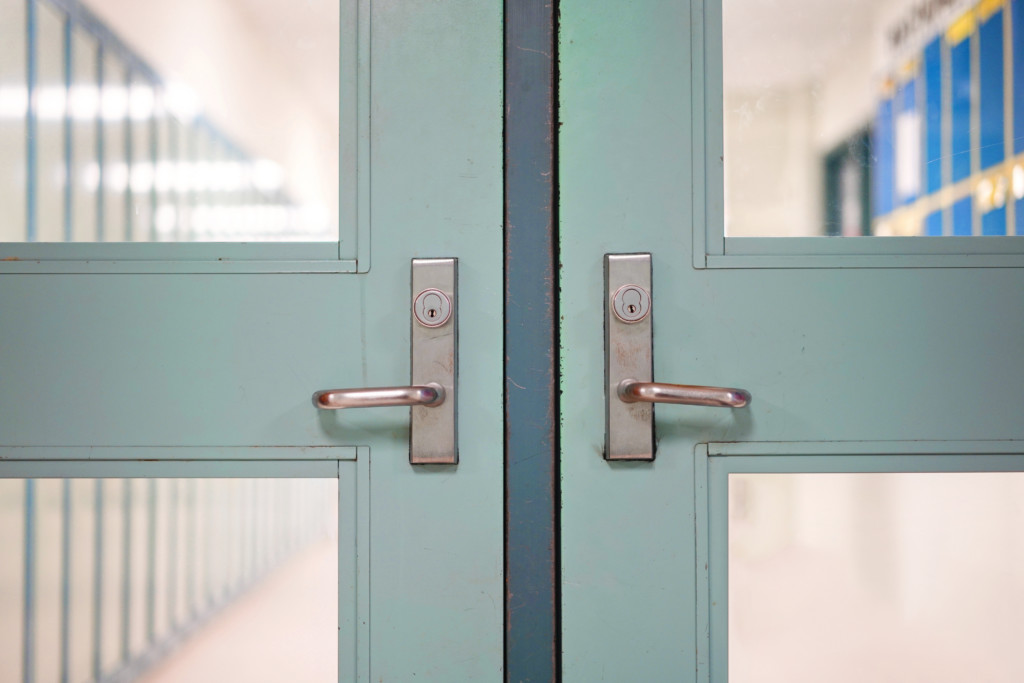 Florida Department of Education guidelines issued in a memo Thursday encouraging public and private schools to utilize remote learning also are expected to prevent financial disaster for hundreds of private schools accepting scholarships.
While the Department has recommended private schools close their campuses through April 15, as it has mandated public schools, it does not have the power to close them. Still, many private schools have closed voluntarily.
The new guidelines make remote learning a viable option for all traditional brick-and-mortar schools. Under them, public and private schools may continue to educate students under certain conditions. Students can be educated through non-classroom means, including online learning, educational packets provided to parents with teacher assistance, or a combination of both methods. Schools will be required to document how they conduct daily attendance.
State law regulating the scholarship program requires private schools to verify student attendance at the school's physical location each quarter. Schools had been concerned that closures during the pandemic may jeopardize their scholarship funds.
The Department of Education's memo ensures that scholarship payments for the Florida Empowerment Scholarship, McKay Scholarship, Florida Tax Credit Scholarship, Gardiner Scholarship and Hope Scholarship will continue uninterrupted. However, parents still will be required to endorse the checks as required by law.
The Department also is considering suspending national norm-referenced testing for scholarship students this year. No decision has been made regarding testing at this time.
Click here for more information from the DOE on coronavirus-related issues.