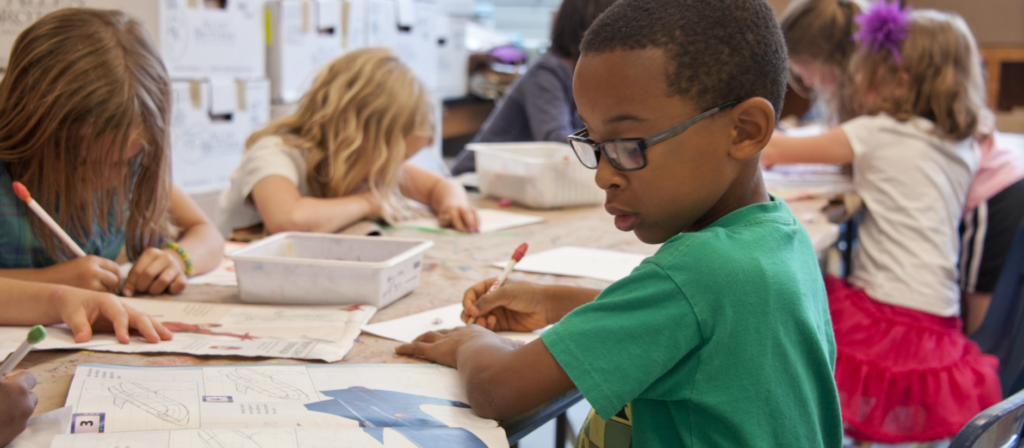 Editor's note: redefinED guest blogger Dan Lips wrote this analysis on school reopenings amid the coronavirus pandemic for The Foundation for Research on Equal Opportunity.
Fifty of the nation's 120 largest school districts remain fully closed as of mid-October 2020, according to the Foundation for Research on Equal Opportunity's latest review. This is an improvement from August, when 71 of these districts were closed. Altogether, currently closed school districts serve 5.2 million children, including an estimated 1.15 million children living in poverty.
Many of the closed school districts have no current timeline for reopening in-person learning. Several of these large school districts — such as Albuquerque, N.M., Howard County, Md., Long Beach Unified, Calif., and Cumberland County, N.C. — have announced that schools will be closed through December.
At least eight of these school districts have no announced or proposed timeline for returning to in-person learning. Table 1 provides an overview of the current operating status and school enrollment of the top 120 school districts.
To view the chart and to continue reading, click here.