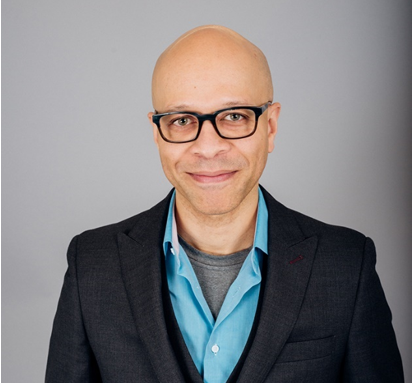 In the first of a two-part conversation, Tuthill talks with the charismatic executive vice president of 50CAN, a national advocacy organization that supports education choice policies on a state-by-state basis.
Bradford's straightforward analysis of complex education issues has earned him a sterling reputation in the education choice world, but his advocacy is personal. He recalls on the podcast a conversation between his mother and grandmother when he was growing up in southwest Baltimore about their decision to send him to a middle school out of his neighborhood zone to improve his educational outcome.
He also discusses two of his new policy papers – Fund Everything and Measure Everything – co-authored with 50CAN founder Marc Porter Magee. Inspired in part by the wide support for direct universal government assistance in the wake of COVID-19, the papers explain how to structure that support to solve a plethora of education problems that existed long before the pandemic.
"Parents and kids are trying to solve problems that are emergent … or created because a (school district) doesn't want to play ball … What would you do if you were that parent that needed to solve that problem? The fundamental precondition has got to be a right to choose."
EPISODE DETAILS:
·       Bradford's education roots and his realization that education choice shaped his future
·       How 50CAN adapts its policy support based on each state's landscape and political dynamics
·       What Bradford aims to accomplish with the Fund Everything and Measure Everything policy papers
·       How to pay and reward teachers in a Fund Everything education landscape
LINKS MENTIONED:
Fund Everything – Emergency Education Investments in a National Crisis (Direct PDF link)
Measure Everything – Emergency Data Collection in a National Crisis (Direct PDF link)