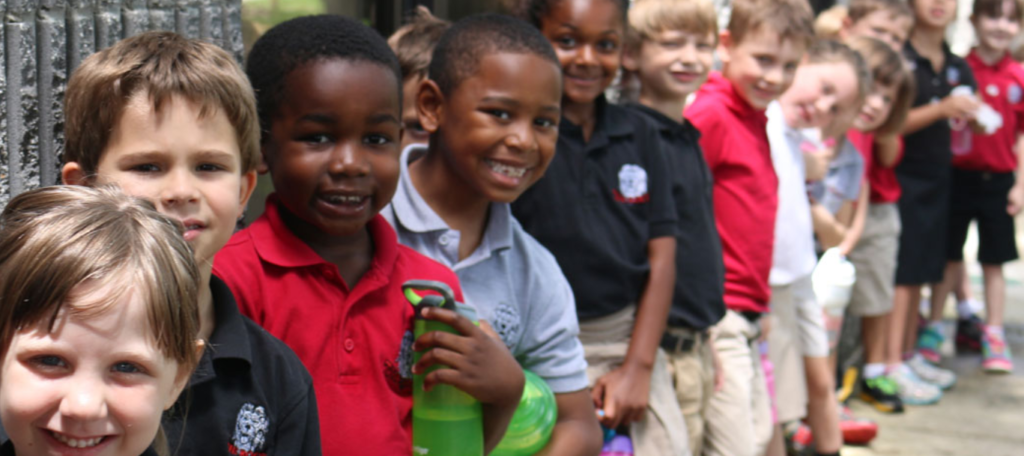 Editor's Note: At the end of 2019, Florida Gov. Ron DeSantis declared 2020 "The Year of the Teacher," championing a $47,500 starting salary and a new bonus program for K-12 educators. In June, DeSantis signed into law a bill allocating $500 million for teacher pay, boosting Florida from 26th to fifth for minimum teacher pay.
That boost applied only to district schools, causing some private school administrators to wonder if they would lose teachers. Alicen Crane, a teacher at The Rock School, a faith-based school in Gainesville, is among those who chose to stay. Here, she explains why the intangibles of her job are more rewarding than a bigger paycheck.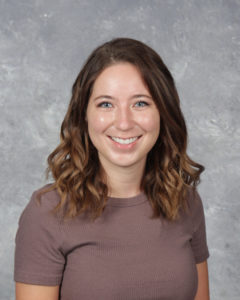 My experience at The Rock School is unique.
I attended The Rock as a student in elementary school and then for a while in high school. I spent some time in public school and was also homeschooled, so I have a little experience in various settings. But there was something about The Rock School that always drew me back.
As a student, I felt cared for spiritually, personally, and academically. So, when it came time to apply for my first job after graduating from high school, there was no question; it was The Rock Preschool I wanted to apply to. Now I was on the other side of education – I was a teacher.
I worked at The Rock School while getting my bachelor's degree in elementary education and was able to substitute. I loved the small class sizes and being able to connect with the students, including some whose parents or siblings had been my classmates. I was able to learn from the teachers and get experience in a classroom. The Rock still had that community feeling I felt as a student.
After graduation, I knew I wanted to spend my first year as an educator at a school where teachers had the opportunity to focus on individual students' needs and where the administration supported unique learning environments. So, I applied to The Rock School as an elementary teacher and was accepted.
That first year teaching, I learned so much. With a smaller school, I was able to grow professionally and personally. The administrators and my fellow teachers guided me through one-on-one training and professional development. I was able to learn so much from veteran teachers, including those who taught and inspired me. I was also able to grow by sharing with others the skills I was learning.
Five years after I first started working at The Rock Preschool, I was teaching my first elementary class. When I received my roster, I realized some of the students were the same ones I'd taught as pre-schoolers. I was thrilled! I had built relationships with these students and their parents. The relationships with families have continued year after year, at school events, in the car line, or in after-school care.
I know I could make more money at a public school, but I won't be leaving The Rock School. It's more than just an 8 a.m.-to-3 p.m. school. It's a place where students, parents and teachers can be seen and heard. My administrative team is phenomenal, working with us to customize instruction to each student's needs. The small class sizes give me the opportunity to use creative strategies to help my students succeed.
But the most rewarding thing about The Rock School is the opportunity I have to give back to my community. As I've pursued a master's degree in educational leadership, I've had the chance to teach these students that their voice matters – that they all can make an impact in a world that needs them.
At The Rock School, I'm able to partner with parents and fellow educators. I'm able to teach the whole child, spiritually and academically, as each one continues to teach me. I wouldn't trade that for anything, even a bigger paycheck.