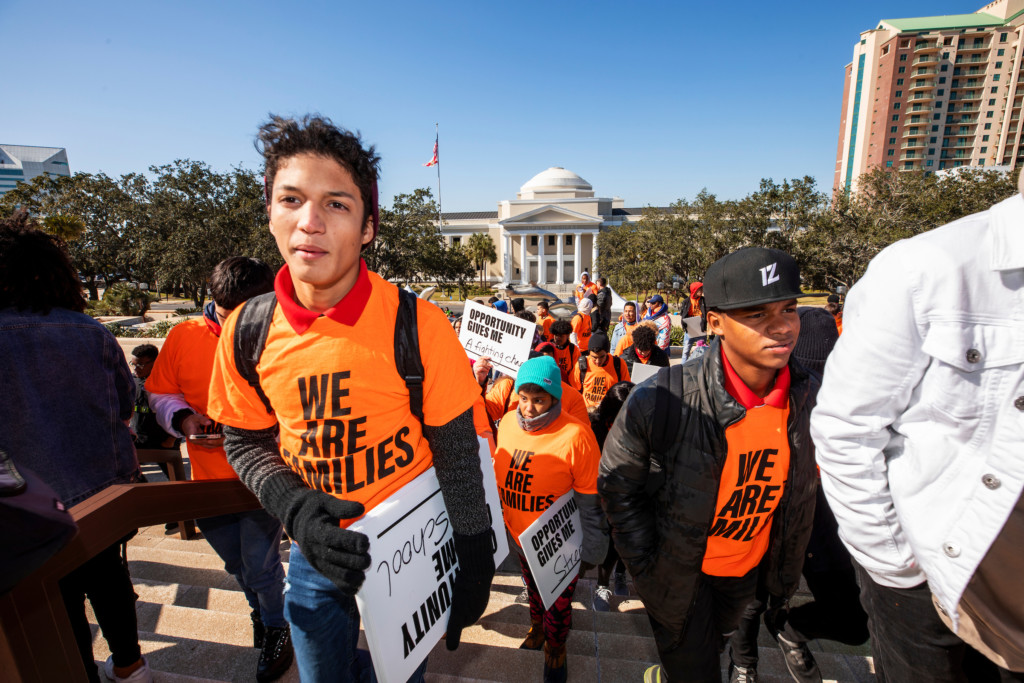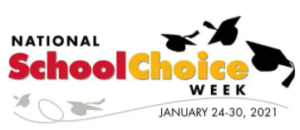 National School Choice Week kicked off Sunday and will continue through this Saturday. This year's celebration is especially meaningful for Step Up For Students given it coincides with our 20th anniversary of serving disadvantaged students and their families.
Over the last 20 years, Step Up has raised about $5 billion in scholarship funds and funded over 1 million tax credit scholarship students. To impact this many lives has been an extraordinary honor. But we have lots more work to do.
Last week, state Sen. Manny Diaz, Jr. filed a bill that will streamline Florida's education choice programs and give families more flexibility in how they spend their scholarship funds. The pandemic has caused all families to search for ways to keep their children safe while also meeting their academic needs. Many affluent families have organized innovative solutions such as homeschool cooperatives, micro-schools, and hybrid programs that combine virtual and face-to-face instruction, while most families with less resources have not had these opportunities.
Sen. Diaz's bill will help address this inequity by empowering lower-income families to have better access to these more diverse teaching and learning options, including out-of-school learning options that are another source of public education's growing inequality of opportunity.  
As a former public-school teacher and teacher union leader, I am pleased by how Florida's education choice movement is expanding opportunities for teachers to innovate and be entrepreneurial. Unlike doctors, lawyers, architects, accountants and other professionals, educators have few opportunities to take a path less traveled and do their own thing.
Because families do not control their public education dollars, they cannot choose to spend these dollars at schools that are owned and operated by teachers. This makes it difficult-to-impossible for teachers to create schools that are financially viable. But as the education choice movement gives families more control over their children's public education dollars, teacher owned and operated schools will become viable and teachers will begin to have the same opportunities as other professionals.
With all these new opportunities for teachers and families come new responsibilities. We have historically implemented accountability in public education through government regulations, but as families and teachers are empowered to have more choices, finding the proper balance between regulatory and consumer choice accountability will be increasingly important.
Providing families with the information they need to match their children with the education programs that best meet their social, emotional and academic needs also becomes more important as families have access to more choices. Human development is a complex process. Ensuring families continually have all the information and support they need to help their children successfully navigate this process is essential.
Step Up currently runs the nation's largest Education Savings Account (ESA) program. Consequently, we are well aware of the challenges associated with running ESA programs effectively and efficiently. If Sen. Diaz's bill passes as currently written, Step Up will be managing well over 200,000 ESAs this fall. We know that the country's education choice movement will be significantly impacted by how well we manage this task.
Education choice is the future of the school choice movement. We will know the education choice movement has reached maturity when National School Choice Week is renamed National Education Choice Week. That day is coming — sooner than most people think.