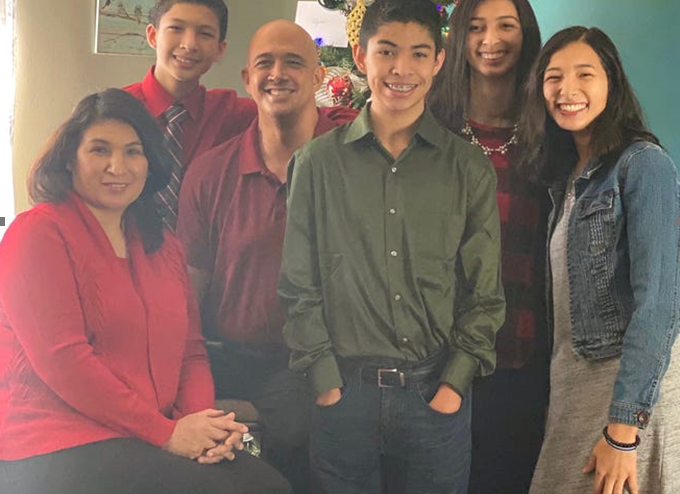 Editor's note: This opinion piece from Olivia Huron-Schaeffer, a parent in Brevard County, appeared Friday in Florida Today.
My 15-year-old son David is on the autism spectrum and for six years he has benefitted from a popular state program called the Gardiner Scholarship. The Gardiner Scholarship is a flexible spending account that allows parents to mix and match materials and services – tuition, tutors, technology, curriculum, etc. – to create exactly the right education program for their child.
Back in public school, David fell through the cracks. He was held to low expectations and never received the services he was entitled to under law. But with a Gardiner Scholarship, I've had the resources to homeschool him, and now he is learning and thriving in a way I never thought possible.
I wish the same thing were available for my other kids, and I know other parents do too.
This year, it might happen.
State lawmakers are set to consider a bill that would turn the state's school choice scholarships into flexible spending scholarships. There are thousands of Gardiner parents like me who know what a life changer this would be for families all over Florida.
Read more here.