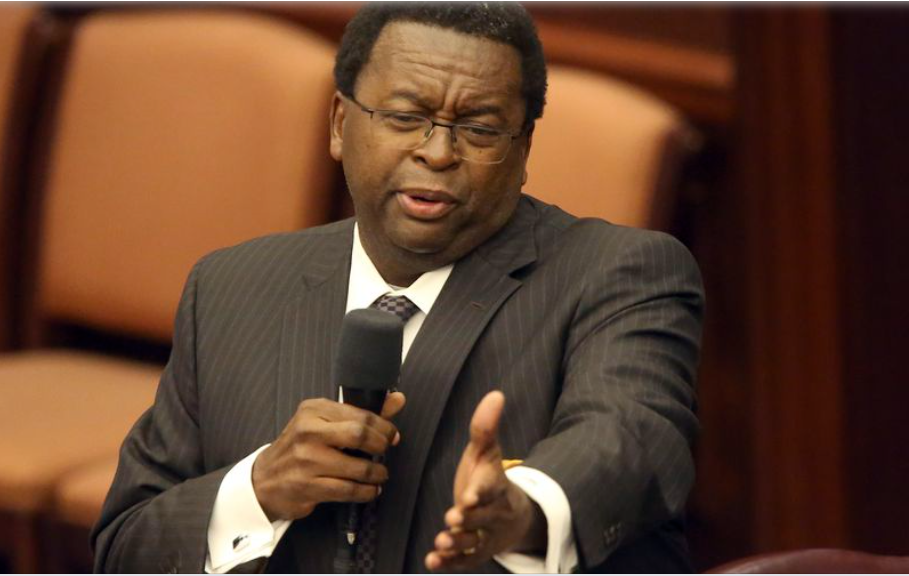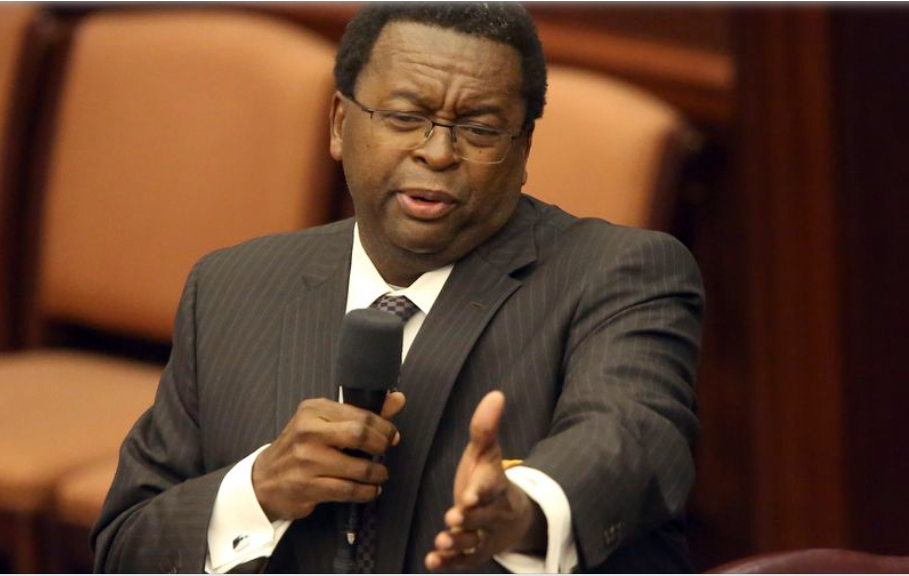 Editor's note: Following Osceola County School Board member Jon Arguello's heartfelt testimony Wednesday morning in favor of SB48, Sen. Perry E. Thurston Jr., D-Fort Lauderdale, questioned him on points he made. Here is the exchange between Thurston and Arguello.
Thurston: As the school board member for Osceola County, are you saying that your county and your school board can't provide the needed school materials and educational criteria for the students in your district?
Arguello: Senator, thank you for your question. What I'm saying is that every parent should be allowed to make a decision for their child as to whether or not we are servicing them appropriately. As you heard earlier from other parents, there are some occasions where a traditional setting does not offer the most benefits for the student. I am a supporter of public schools. My children graduated from public schools. I also have experience in private schools. The fact is the parent is the No. 1 educator in every instance. It's their No. 1 responsibility to be the educator for their child and they should also be the No 1 decider of the best education environment for their child.
Thurston: Mr. school board member, I'll get to the parents in due time. My question to you is, as the school board member for Osceola County, can you, is your school board not in a position to provide the protection and the education for the students in Osceola County to learn and strive?
Arguello: Senator, the best way I can answer that question is to say, for the school to say it can satisfy every need of every student is the same as having you say that you can satisfy the needs of every voter in your district. Public schools are not set up to address every student's particular need. They are set up to educate the community on a whole, the best way they can. Sometimes the best way they can is by allowing that parent a different option which will in some of these cases challenge someone's child more, or in some cases will provide them with services they cannot get in a regular traditional class setting.
The answer, Senator, no, we can do a great job in Osceola County, we are doing a great job in Osceola County, but we cannot provide the best situation for every single student across the board. No one can. But the parent can do that for their own child by having the opportunity to take that child and take their money and take their investment that they put in and then go to a school of their choice.