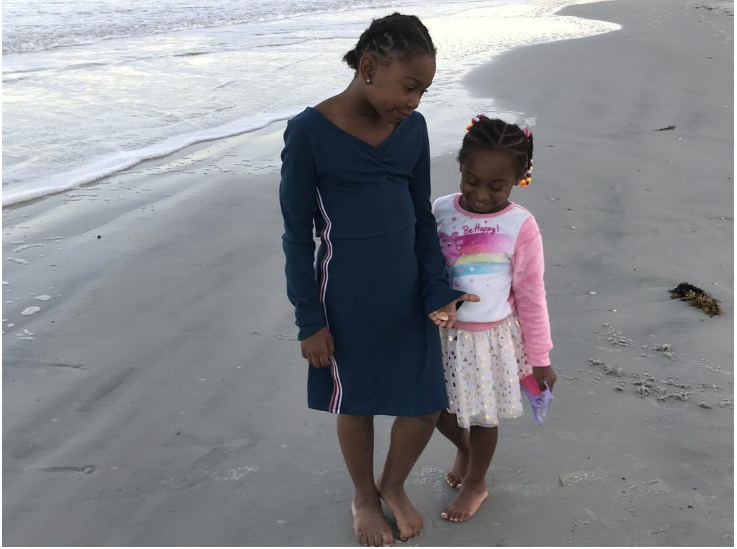 Editor's note: This story about how one family is participating in the Florida Tax Credit Scholarship program first appeared on Step Up For Students' sister blog.
On a Friday morning in March 2020, a judge granted Sharon Strickland temporary custody of her great-granddaughter, Savannah.
The little girl, 8 at the time, had been living in unsanitary conditions, Strickland said, with an elderly relative who was in failing health. Savannah often went hungry.
According to Sharon, the family dynamic has been complicated and the children's mother lost parental rights to all four of her daughters.
The youngest great-grandchild, Karlee, was already living with Strickland, having been placed there by the state four months earlier. Karlee arrived at Strickland's doorstep at 10 p.m. on a Tuesday in early November 2019, carrying all her possessions in a backpack and a trash bag. She was 3.
Savannah came with even less. Just the clothes she wore that day to school – a shirt that was missing a few buttons and tattered pants. No socks.
To continue reading, click here.