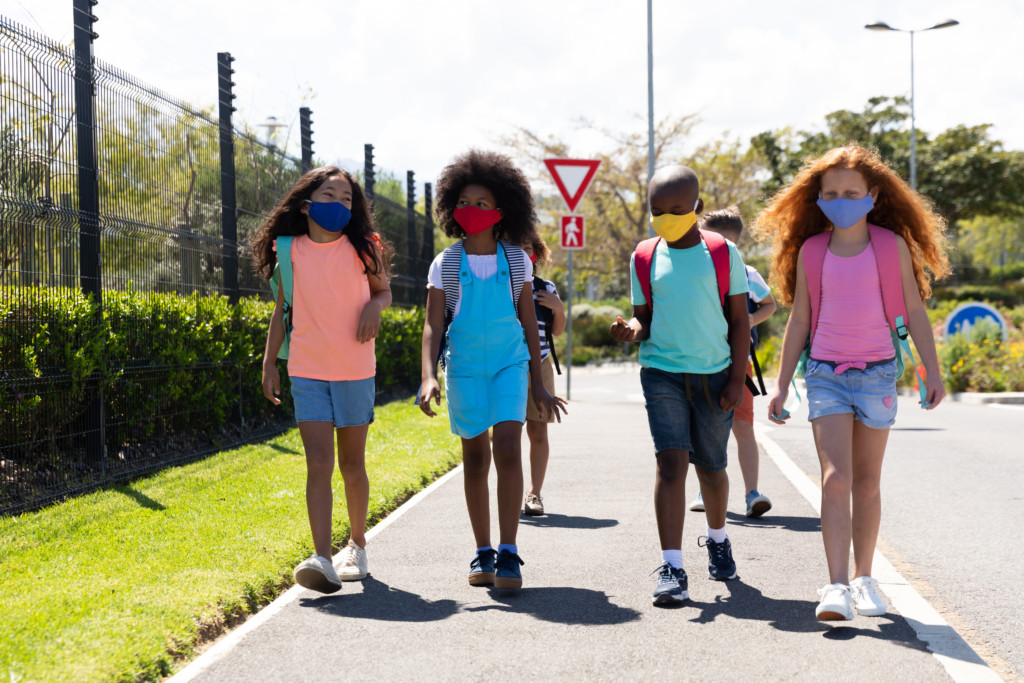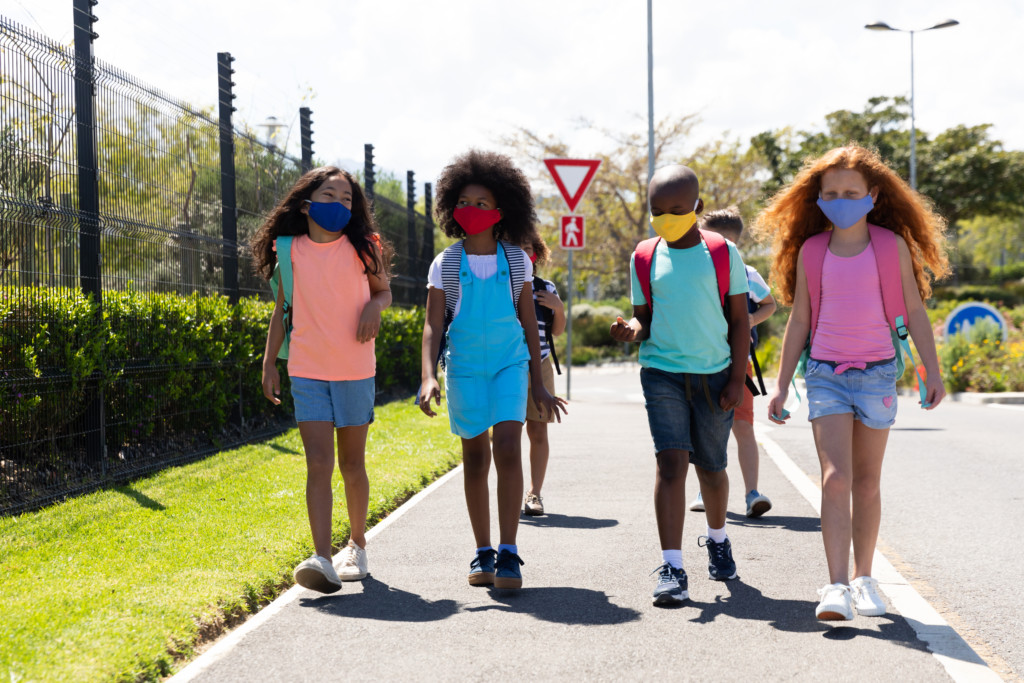 Editor's note: Jude Schwalbach, a research associate in the Institute for Family, Community and Opportunity at The Heritage Foundation, wrote this commentary expressly for redefinED.
For a century, public schools have been billed as the center of a community, with Friday night football games, clubs, theater, and arts activities. But not all students have access to these "community" schools.
Within school districts, most public schools have attendance zones determined by district officials. These "lines within districts," as author Tim DeRoche describes them, mean all families that reside within the geographic boundaries of the attendance zone are assigned to the public school in that zone. These zones, however, often divide communities by race, socio-economic divisions, and social capital.
In his book, A Fine Line, DeRoche illustrates how much school zones can affect the make-up of a school's community. For instance, students attending Mount Washington in Los Angeles during 2019 lived in a zip code with a median home value of $847,522. Mount Washington Elementary is ranked a B+ school on Niche.com – a school rating website – with nearly 68% and 75% of students meeting or exceeding state standards in math and reading, respectively.
Meanwhile, just a little more than a mile away, Aldama Elementary School's student body lives in a zip code where the typical home value is $47,000 less than in Mt. Washington's zip code. Niche ranked the school a C school, with only 33% of students meeting or exceeding state standards in both math and reading.
At the same time, each school's number of eligible students for the Free Lunch and Reduced-Price Lunch Programs — historical poverty proxies—illustrate a marked difference in student body. More than 70% of Aldama Elementary students — nearly seven times the number of eligible students at Mt. Washington — are eligible for the Free and Reduced-Price Lunch program.
Depending on which side of the boundary line a student lives on, she will be assigned to either Mount Washington or Aldama — likely having a significant impact on the educational opportunities available to her.
Even though students who attend Aldama and Mount Washington are in the same school district, paying the same property taxes to support all public schools within the district, government officials draw lines around which "public" schools they may attend. This hardly seems fair.
The school zone boundaries sharply divide families that live literally next door to each other. Which side of the street a family lives on can determine the educational opportunities fostered by their "free" public school.
Unfortunately, this phenomenon is all too common; families in cities across America, such as New York, Los Angeles, Dallas, Philadelphia, and Chicago, to name a few, find themselves in similar situations.
For example, in 2019 the Senate's Joint Economic Committee reported that enrollment in a high-performing public school and greater educational opportunities is often associated with purchasing a more expensive home.
The committee's report found that "The average U.S. zip code associated with the highest quality (A+) public elementary school has a 4-fold ($486,104) higher median home price than the average neighborhood associated with the lowest quality (D or less) public elementary schools ($122,061)."
At the same time, the gerrymandered nature of school zones means that in many cases some children assigned to a poorly performing school actually live closer to a higher performing school.
For instance, children living between San Adreas Ave and Oneonta Dr. in Los Angeles are closer to the high-performing Mt. Washington Elementary — just a 15-minute walk — but are assigned to the lower-performing and more distant Aldama Elementary.
"No matter the goal, an attendance zone always creates sharp inequalities of opportunity for families who live in the same neighborhood. Some children will be allowed to enroll in the best public schools, and their playmates across the street will be excluded because of where they live," writes DeRoche.
School zones can divide communities, shepherding children from different social and economic backgrounds into different schools. Such divisions are antithetical to the free and voluntary collaboration essential to American institutions.
Instead of assigning students to schools based on attendance zone boundaries, school districts should stop drawing attendance zone boundaries and instead adopt open enrollment policies, which would allow students to enroll in any school within their school district. Open enrollment, Heritage's Lindsey Burke and Jonathan Butcher write, "effectively separates housing from schooling."
However, Burke and Butcher note that even though 47 states in addition to the District of Columbia already allow some type of open enrollment policy, many school districts choose to not participate.
For instance, Alaska only requires that school districts provide open enrollment to students in persistently dangerous schools. By contrast, families in Florida can enroll their children in any school operating in the state's 67 districts that is not at full capacity.
Expanding open enrollment to benefit all children would mean all children within a district have equal opportunities to attend public schools that are the right fit for them.