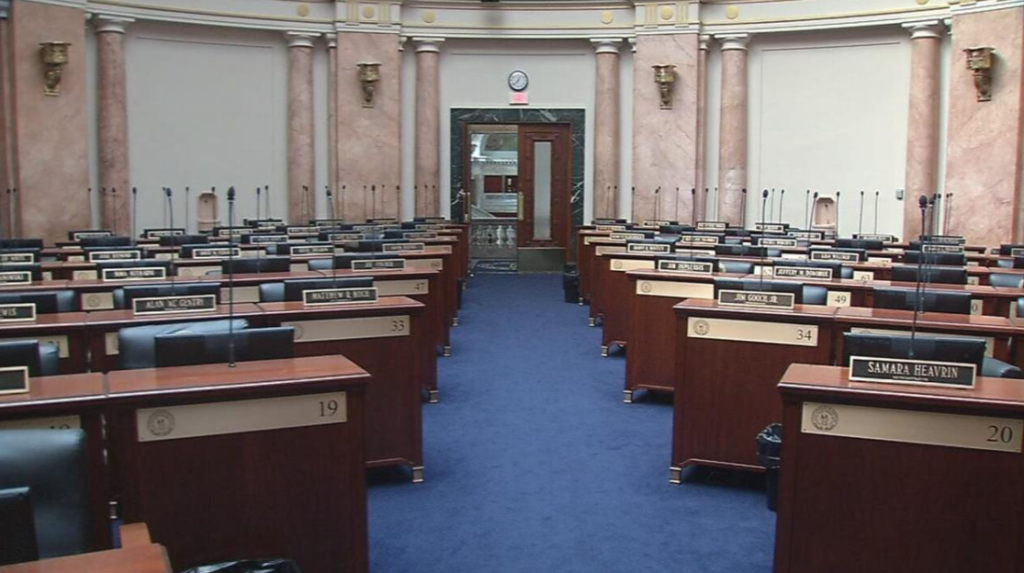 A lawsuit filed last week in Kentucky challenging the constitutionality of legislation that would give low-income families the financial means to choose the educational tools they need for their children could derail that opportunity before it gets off the ground.
Filed on behalf of public school boards and a group of Kentucky parents, the suit claims that House Bill 563, set to become law at the end of this month, is a scheme to move state revenue through a private grant program, impermissibly funding private schools.
The legislation provides an incentive in the form of a state tax credit to individuals and businesses that make donations to organizations that disperse funds to qualifying students for educational services. The tax credit is capped at $25 million annually.
Qualifying families may earn up to 175% of the federal income threshold for reduced-price lunch, but priority must be given to those most in need, initially those whose income does not exceed the threshold for reduced-price lunch.
The accounts can be used by public and non-public school children for services such as special-needs therapies, tutoring, summer programs, dual college credit courses and other educational services. In counties where the population exceeds 90,000, students also can use the funding for tuition assistance to attend non-public schools.
In response to the lawsuit, the Institute for Justice, a non-profit firm that has defended school choice laws around the country and before the U.S. Supreme Court, has filed a motion to intervene on behalf of parents who support the law.
"The lawsuit's arguments echo arguments made in many other unsuccessful legal challenges to school choice programs throughout the country," according to an Institute for Justice news release.
Andrew Vandiver, associate director of the Catholic Conference of Kentucky, said that Kentucky families from both public and non-public schools will be adversely affected if the law is delayed.
"There are parents right now trying to plan their children's education and now they're looking at this lawsuit," Vandiver said. "The stakes are high. There are thousands of students who may not get the help they need next year."