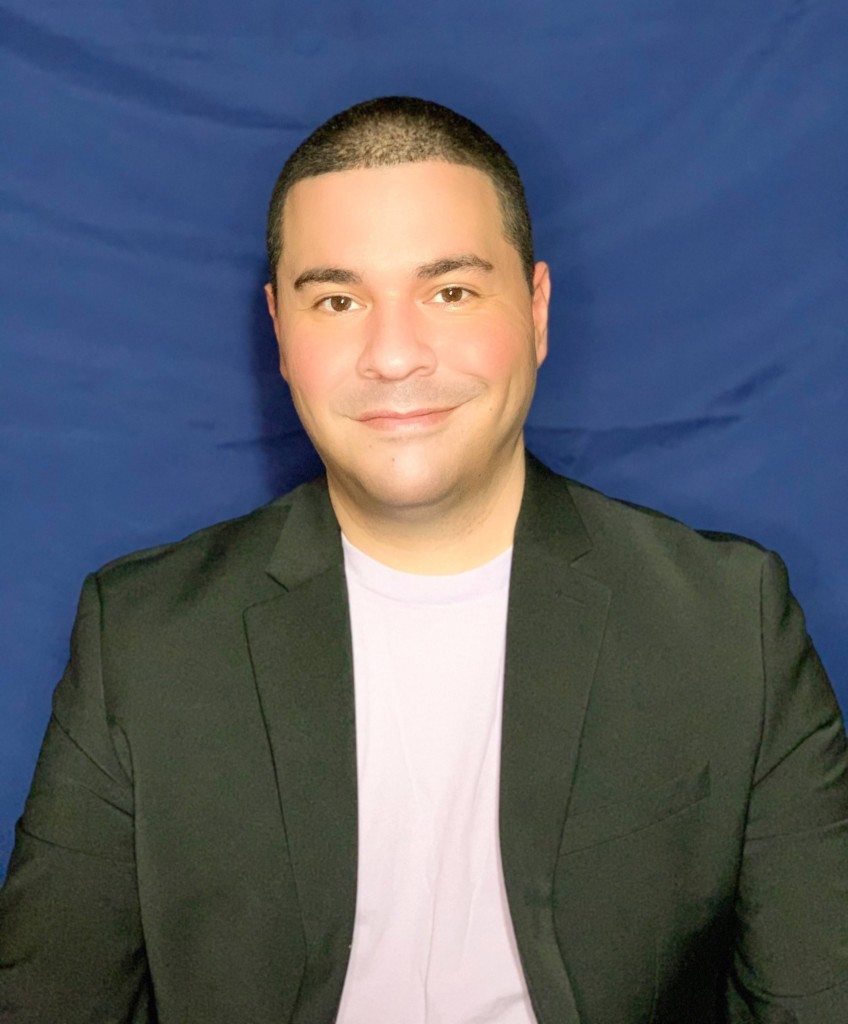 As a kid whose family immigrated to the United States from Cuba in 1992, Daniel Martinez knows what it's like to suddenly have choices after years of living without them.
He also knows it takes hard work to build the American dream from scratch.
"My mom taught herself cosmetology, and she's a nail technician, so she would work from home to raise my brother and me," said Martinez, a longtime legislative aide who recently was tapped to be Florida coalitions director of the LIBRE Initiative.  "My mom, I believe, is the American dream."
The LIBRE Initiative is the Hispanic-facing affiliate of Americans for Prosperity, a national grassroots activist group that espouses small government and greater individual freedom, including education choice. Earlier this year, Americans for Prosperity and LIBRE sponsored a six-figure public relations campaign to help pass the largest expansion of school choice in Florida's history.
Martinez sees education choice as a key issue for all Floridians, but especially for the Hispanic community, whose members may not always live in the ZIP code of their dream district school.
"Too many people just send their kids there because 'that's where we go,'" said Martinez, who graduated from a South Florida district high school in 2000, two years before Florida Gov. Jeb Bush signed landmark legislation that established the Florida Tax Credit Scholarship Program. The program, which provides tax credits to corporate donors, funds scholarships for students who meet state income guidelines. Step Up For Students, which helps manage the scholarship program, hosts this blog.
Martinez sees his new role at LIBRE as a natural next step in his career after spending nine years working as a legislative aide for state Sen. Manny Diaz Jr., R-Hialeah.
While working at Publix, Marinez considered a career in business but discovered his passion for policy and politics while studying at Florida International University. Two of his professors, U.S. Sen. Marco Rubio, and another who worked as a pollster, held political discussions after class. Martinez rarely missed a session and devoured books on the subject.
In 2012, he found his niche as a volunteer for Diaz, who had just won his party's primary for a House seat.
"That was like getting your master's and your doctorate," he said.
Martinez loved interacting with policymakers, lobbyists, parents and educators and signed on as Martinez's aide after he won the seat. When Diaz won his state Senate seat in 2018, Martinez followed him.
"He's like family," he said of the former Senate education committee chairman. He said working with Diaz prepared him well for his role at LIBRE.
 "While others might say, 'Print something,' or 'Get me a soda,' I was taught 'You need to learn and be able to explain this because there is going to be a time when I can't,'" he said. "Those are the tools that helped me so much. Leading LIBRE in Florida, my job is to create more leaders. We want more leaders for the next generation."
For that to happen, he said, education freedom is paramount. Even in Florida, which already has one of the most robust choice programs in the United States, he said, "It's not about whether we have school choice; it's about how far do we want to go."
As Martinez sees it, the goal is universal choice.
 "Really, it's about the erasing of district lines," he said. "The money should follow the students."
Martinez also is interested in homeschooling, learning pods and other innovative forms of education that involve unbundled services from various providers and which are made possible for all regardless of income through a choice system that uses flexible spending accounts, also known as education savings accounts or ESAs.
For him, learning doesn't just happen in the classroom; it continues during tennis practice and music lessons and evening tutoring sessions.
"That to me is the ultimate endgame," he said.