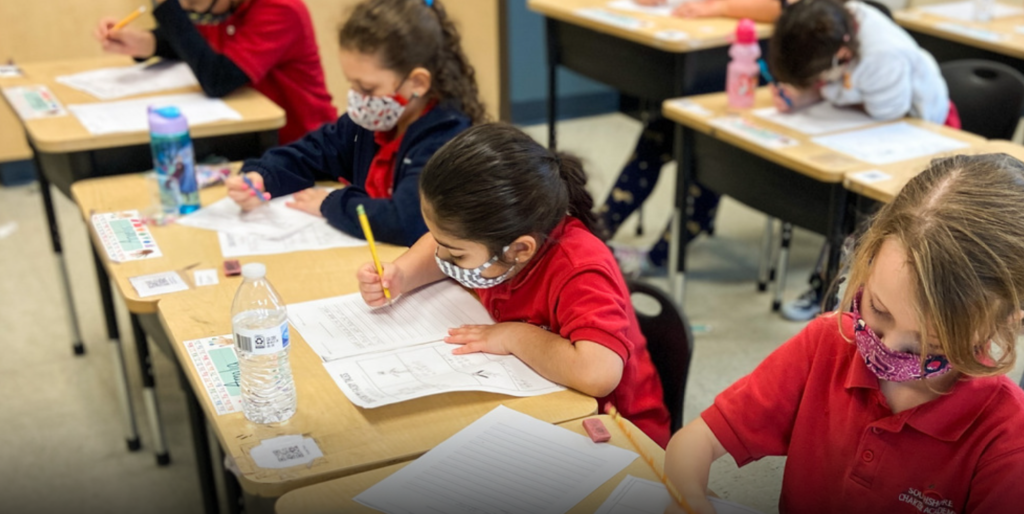 After compelling testimony and much debate, the Hillsborough County School Board voted 6-1 in a special session this morning to reverse its previous decision and approve charter school renewals for Kid's Community College Charter High School, Pivot Charter School, Southshore Charter Academy and Woodmont Charter School.
Among those who spoke in favor of the reversal were parents, teachers and students, several of whom called the board's refusal disruptive and politically motivated.
Florida education officials on July 14 ordered the board to reverse its rejection of renewal applications for the four charter schools. State board members unanimously approved an order drafted by Education Commissioner Richard Corcoran giving the Hillsborough County School District until July 26 to "document compliance with the law" regarding their renewal requests.
Like all charter schools in the state, these schools are public schools that operate with taxpayer funds but are privately managed.
Dre Graham, executive director of independent education and parental choice at the Florida Department of Education, commented at that meeting that any decision ultimately must be based on what's best for students.
"Our responsibility is to provide an equitable educational experience for students in order for them to become the best versions of themselves," Graham said.
All four schools serve high percentages of minority students. Woodmont is classified as a Title I school because 100% of its students are economically disadvantaged. Two of the schools had been operating for 10 years, and the other two had been operating for five years. Southshore and Woodmont earned B grades from the state, while the other two earned C's.
District staff, after conducting a comprehensive review of the charter schools and finding no grounds for rejecting the applications, had recommended all four contracts be renewed for another five years.
Southshore Charter Academy principal Amy Sams and Woodmont Charter School principal Cuwana Lawson, in a commentary published on tampabay.com, questioned the motives of the board in denying the charter applications.
"This group, which has nothing visible to gain or lose by having charter schools that outperform similar district schools in their neighborhoods, claims to be in support of all public school students," they wrote. "Here's a fact that they've overlooked. Charter school students are public school students too."