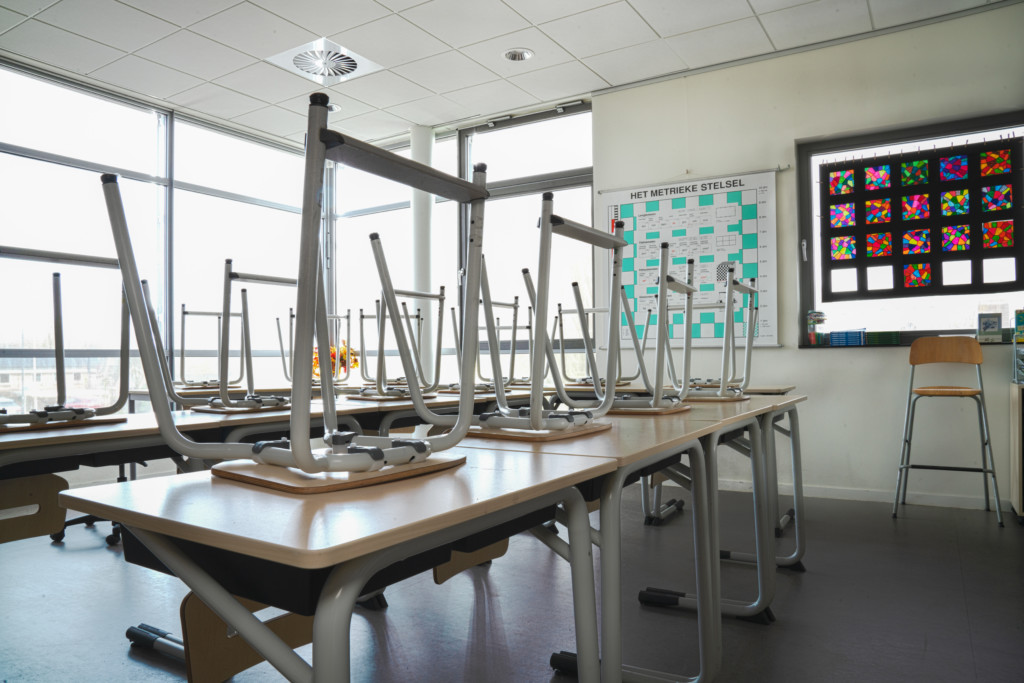 A new report from researchers at Stanford University shows about 300,000 students did not attend public school last year because their schools didn't offer in-person learning, a finding that accounts for about one-quarter of the country's overall public school enrollment drop during the pandemic.
The study examined the impact of school-reopening decisions made by 875 public school districts – remote only, in-person or hybrid – on their enrollment levels, drawing on data sources that tracked district enrollment trajectories by grade level as well as the instructional mode chosen by districts for the 2020- 21 school year. Districts studied tended to be more urban and suburban, enrolling more students of color than the nation as a whole, though their pre-pandemic enrollment trends tracked the country overall.
Among the report's key findings:
Kindergarten enrollment was reduced by an estimated 3% to 4% as a result of having no in-person learning option available, a figure that trended higher in states that have no kindergarten requirement.
All-virtual learning reduced elementary school enrollment by 1% but had no discernable effect on enrollment in middle and high school grades.
While offering a mix of in-person and virtual instruction had no noticeable effect on student enrollment, offering only remote instruction reduced enrollment by an additional 1.1 percentage points.
School districts that offer remote-only instruction in rural communities as well as those with higher concentrations of Hispanic students and lower concentrations of Black stunts had higher levels of disenrollment.
The researchers acknowledged that the effects of those policy variables on enrollment decisions are uncertain; parents, for example, who may have been comparatively likely to keep their child enrolled in a district that offered only remote or hybrid schooling may have viewed it as a way to safeguard the health of their children by reducing the risk of COVID-19 infection.
They further acknowledged that district decisions to offer alternatives to traditional instruction could have reinforced this sort of response by creating a salient signal of the risks associated with face-to-face instruction, i.e., an inferred recommendation.