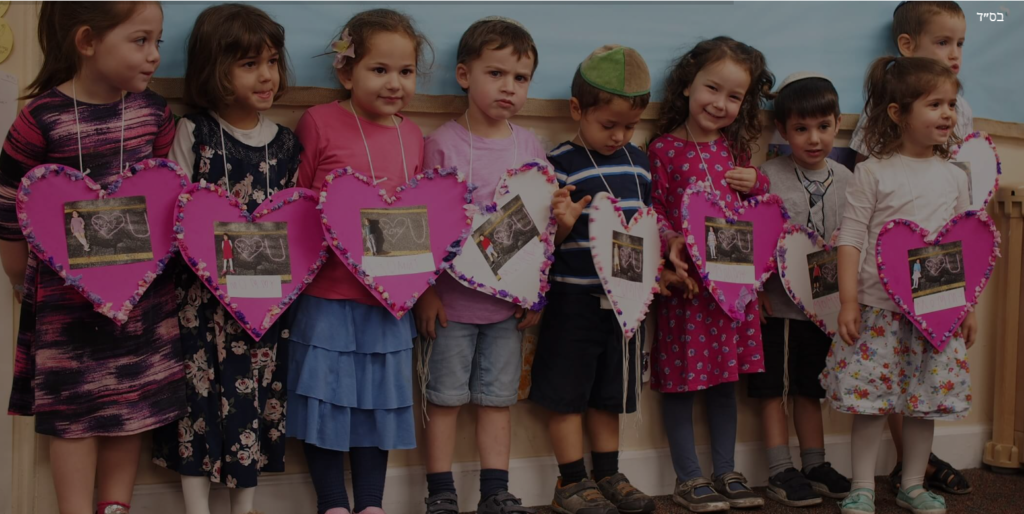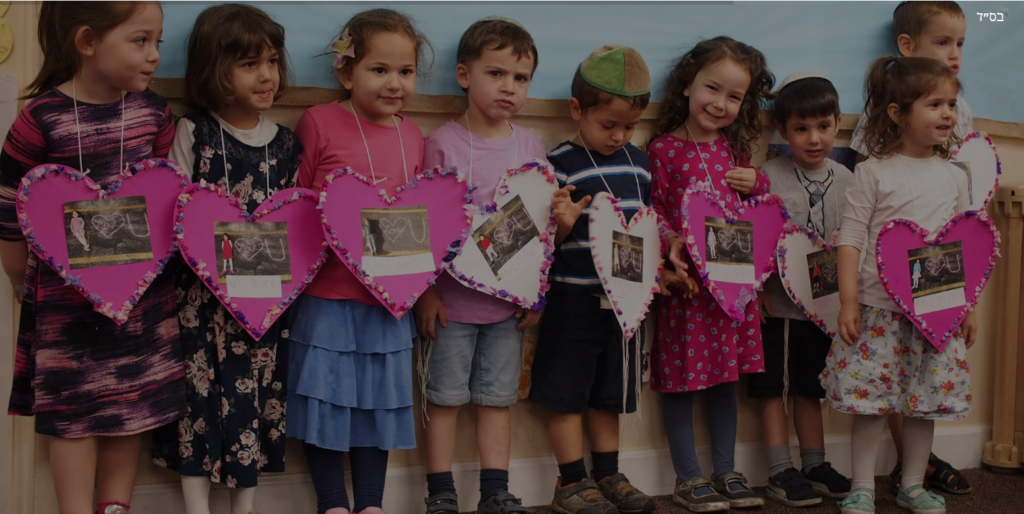 Allan Jacob, a North Miami Beach nephrologist and chairman and CEO of Physicians Dialysis, wrote last week for the Wall Street Journal about the decision of many New York Orthodox Jews to relocate to Florida:
So why did Rabbi Yisrael Taussig leave Brooklyn to start a community in Wimauma? Malka Taussig, his wife, says the answer is simple: Unlike Brooklyn, Florida offers well-paid jobs, cheap housing, affordable education and the hope of a brighter future. Many of the rabbi's followers have joined him in Florida, as have others who originally were not his followers but want to live in a community where they feel comfortable and can thrive.
Florida's school choice programs play a prominent role in the decision of many families to relocate.
Life for Orthodox Jews is not easy in New York, where taxes are high for a school system that does not meet their preferences and where they therefore bear the double burden of school taxes and private school tuition. Taxes, housing and education are all much more affordable in Florida.
Jacob notes:
That's why many young families up north are enticed by Florida's robust menu of state-supported private-school scholarships, worth on average of about $7,500 a year, as well as expanded benefits for children with a wide range of disabilities. These programs make private school tuition far more affordable in Florida than in New York and New Jersey. Legislation recently signed by Gov. Ron DeSantis has made even more families eligible for these options, further fueling the migration.
A similar trend appears to be occurring between California and Arizona. Again, the outflow comes from a high tax/cost state that provides no assistance to families seeking private education to a lower cost/taxed state which does.
Jason Bedrick, Ed Choice's director of policy and a member of Arizona's Orthodox community notes, "The rate at which Orthodox Jewish families are moving to Arizona, particularly to the Phoenix metro, is staggering. Much, though not all, of the migration is coming from Los Angeles."
The question in my mind is not why so many Orthodox Jews are moving, but rather, why so few?
I'm guessing it won't be long until other religious communities follow their lead. The COVID-19 pandemic has a great many of us reassessing life, creating a great deal of demand for housing.
Many states have taken bold action to give families more control over the education of their children, and religious or not, that is an important advantage in the competition for talent and industry.