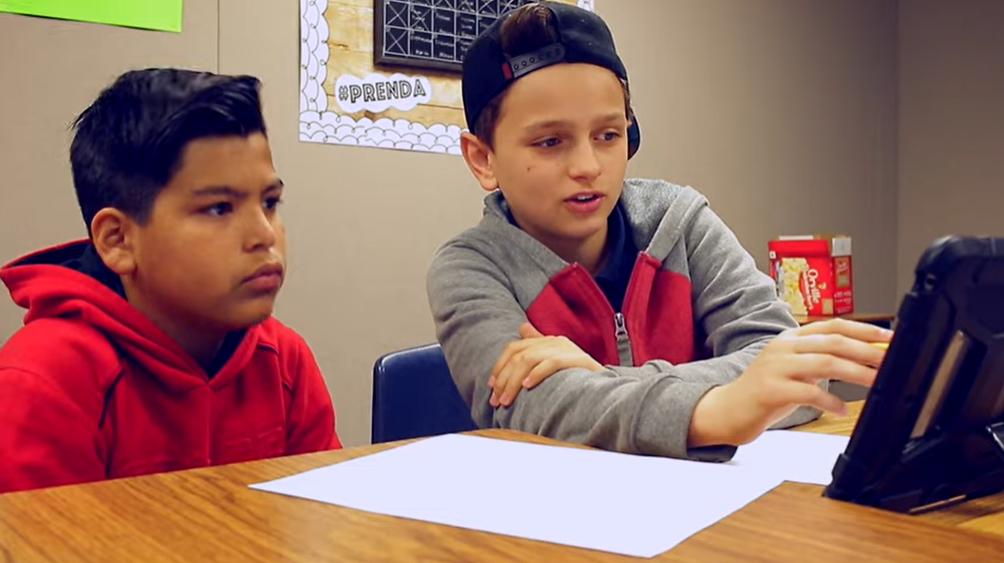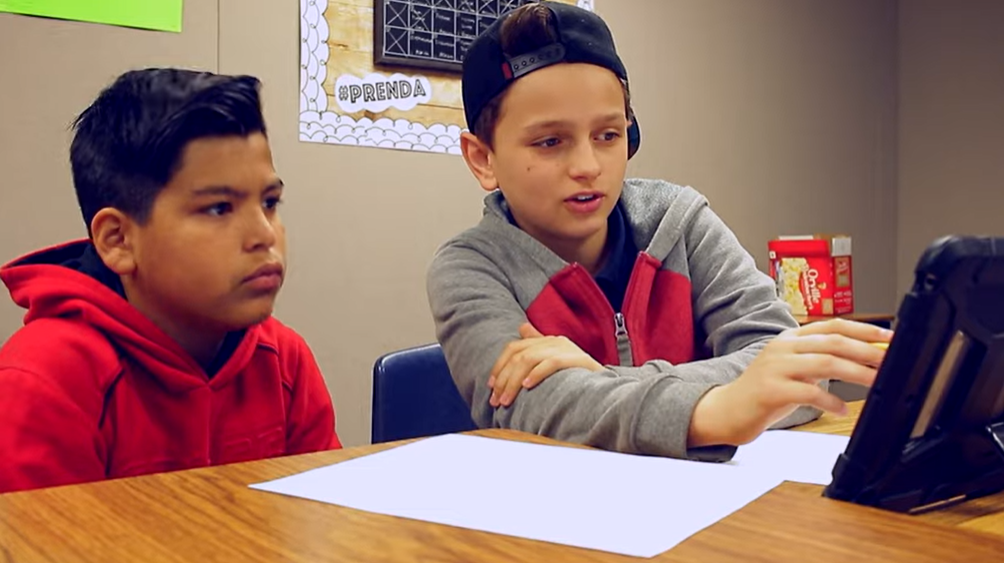 Editor's note: To learn more about education choice in New Hampshire, check out SUFS president Doug Tuthill's podcast with New Hampshire state Rep. Glenn Cordelli here.
Signaling its continued support for education choice and parental empowerment, the New Hampshire Department of Education has announced that four districts – Bow, Dubarton, Fremont and Haverhill – have been awarded Recovering Bright Futures Learning Pods grants from the state to address learning loss due to the pandemic.
The Department has partnered with Prenda, a tuition-free network of microschools, to create small, in-person, multi-age groupings where students can learn at their own pace, build projects and engage in collaborative activities. Prenda will utilize the grant funds on a per-pupil basis to serve Learning Pod enrolled students, who will remain enrolled at their district school.
Each learning pod will be supported by a certified learning guide and will follow a project-based learning model. All families can access the learning pods as space allows.
The concept of learning pods may be new to many, New Hampshire Education Commissioner Frank Edelblut said, but they've already served more than one million students across the country.
"Learning pods are particularly helpful to students who have experienced learning loss and will thrive with more individualized attention," Edelblut said.
Learning programs in district learning pods have been aligned with New Hampshire Academic Standards and adapted to individual students. Prenda will be responsible for providing quarterly updates to the district on student performance criteria and attendance will follow district practices.
All New Hampshire school districts, including traditional and public charter schools, as well as home education families, are eligible to participate in the District Learning Pod program. The Department expects additional school districts in the state to sign on for the program.