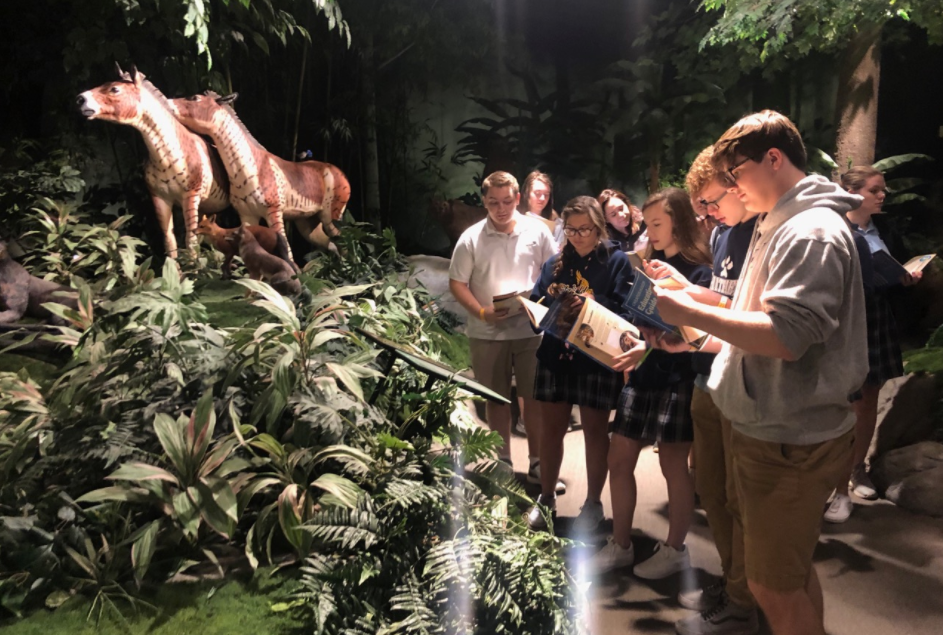 Editor's note: This commentary from John Schoof, a research associate at the Center for Education Policy at The Heritage Foundation, appeared Thursday on The Daily Signal.
Over a million additional students will be eligible to use private school choice options this school year, thanks to the legislative boom across the country in 2021.
Accelerated by the COVID-19 pandemic and curriculum controversies related to critical race theory, 18 states have either expanded or established a combined 28 school choice programs, earning 2021 the title of "the year of educational choice" by many.
Public opinion shows that support for school choice has reached an all-time high. A June 2021 poll shows that 74% of voters support parents' ability to choose where their child is educated. The largest jumps in public opinion were among K-12 public school parents, climbing from 67% in April 2020 to 80%.
School choice even gained support among Democrats, climbing from 59% to 70%.
State lawmakers responded to families and turned to school choice in a big way. They saw the problem with relying on the current one-size-fits-all K-12 education system, which is supposed to serve the needs of a diverse population, and gave families the better alternative.
Of the seven new programs, Kentucky, Missouri, New Hampshire, West Virginia, and Indiana established education savings accounts, flexible savings accounts where parents can spend on a variety of educational resources, including, but not limited to, tuition, tutoring, online learning programs, special education services, and more.
To continue reading, click here.