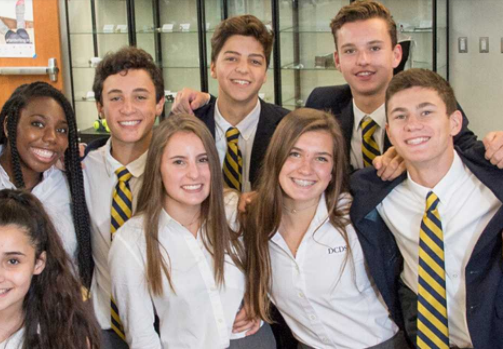 Both the Michigan House and Senate are advancing bills, introduced last week, that would provide tax credits to residents who contribute to a scholarship program for students to use at schools of their choice.
Under the legislation, individuals could contribute money toward scholarship-granting organizations under the Student Opportunity Scholarship program. The program would be capped at $500 million in contributions each year.
Republican Sen. Lana Theis, who sponsored the bills alongside Republican Sen. Tom Barrett, said that after a "year unlike any other," it's time for the state to rethink education.
"There is no reason our kids can't be among the most successful in the country, but doing things in the same way over and over again will not lead to success," Theis said.
Students eligible to receive a scholarship would include those in households with an income under 200% of the financial eligibility for free or reduced-price lunch, have some sort of disability, are in the foster care system or have someone else in their household receiving funds through the Student Opportunity Scholarship program.
Money could be used for tuition or fees for public or private school education, online learning programs, tutoring, extracurricular programs, textbooks and instructional materials, computer hardware, uniforms, standardized test fees, summer school, after-school programs or childcare, dual enrollment, transportation, sports fees and career technical programs.
Funding for public school students would be capped at $500, or for a public school with a disability, at $1,100. For nonpublic school students, funding would be capped at 90% of the minimum foundation allowance spent on public school students, minus three-eights of the percentage that the household income exceeds free or reduced-price lunch eligibility criteria.
Nonprofits wising to participate in the program will be able to apply to the Michigan Department of Treasury to become a scholarship-granting organization.
Since the bill packages are separate, one or the other must be approved by the opposite chamber before heading to Gov. Gretchen Whitmer for her signature.