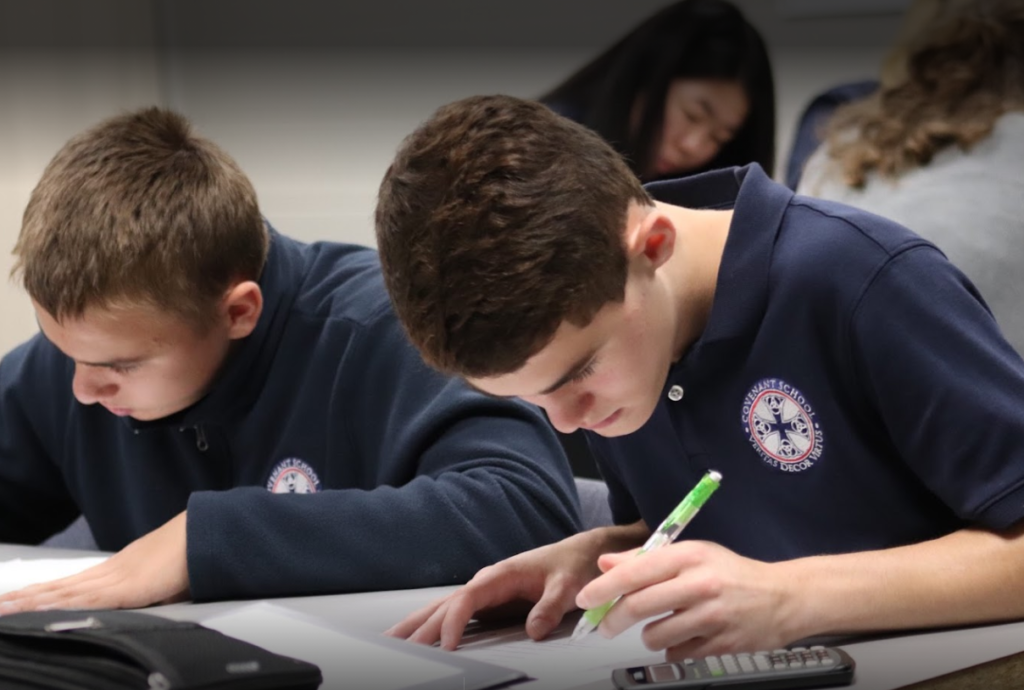 Editor's note: reimaginED is pleased to present this commentary from Colleen Hroncich, a policy analyst at the Cato Institute, on the benefits of education savings accounts to students and families of West Virginia.
Katie Switzer, a West Virginia mother of four, knows firsthand that different children have different needs. That's why she was thrilled when West Virginia enacted the Hope Scholarship program, the nation's most expansive education savings account (ESA), earlier this year.
"My daughter has a speech delay, and the district was incredibly inflexible with how they managed that situation. I refused to enroll my daughter in early pre‐​K there even though I'm a public school graduate. A Hope Scholarship will enable us to choose the educational model that is best for her," said Katie.
Like other ESAs, Hope Scholarships will allow families to use state education funding to choose the education that works best for their children. Eligible expenses include tuition and fees for private school, non‐​public online programs, or alternative education programs; services provided by a public school (extracurricular, individual courses); tutoring; educational services and therapies; and transportation fees.
Homeschooler Jamie Buckland, also a mother of four, is similarly excited about the new program. "For our family, it won't be life changing — I've been homeschooling my children for 15 years. But it will allow me to provide more opportunities for my youngest, who will be entering kindergarten next year.
More importantly, Hope Scholarships will enable families throughout West Virginia to make the choices that are best for their children. Now they'll be able to afford needed therapies or high school lab equipment or even private school tuition. Giving parents these options will make them more invested in their children's education compared to when they're just assigned to a school."
ESAs are currently operating in Arizona, Florida, Mississippi, North Carolina, and Tennessee. Indiana and New Hampshire also passed new ESA programs this year. But each of these programs is limited to certain populations, like students with special needs or low‐​income students.
West Virginia's only limitation is that students must be enrolled in a public school for at least 45 days prior to applying for a scholarship. This means an estimated 93% of students will be eligible.
The possibilities are almost limitless with ESAs. Newer options like microschools and hybrid homeschools will likely proliferate, giving students more educational options than ever before. Teachers who want more autonomy and flexibility will be able to start their own schools.
Private schools that currently must compete with "free" public schools will have a more level playing field. Perhaps most exciting, parents won't be limited to any single option—they'll be able to customize the educational plan that works for their children.
Americans are used to customizing nearly everything — cars, computers, dining options, and entertainment. Even post‐​secondary education can be customized, from the type of school to full‐ or part‐​time attendance to how it's funded. Now, with Hope Scholarships, parents in West Virginia will be able to customize their children's K-12 education.
It'll be exciting to see the new educational opportunities that become available to children in the Mountain State in the next few years.