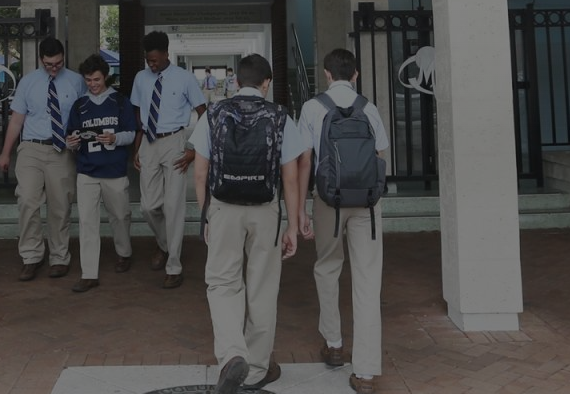 Editor's note: This first-person essay from Florida mother Sharifah Lee was adapted from the American Federation for Children's Voices for Choice website.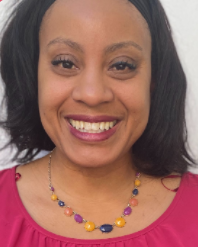 I am a hometown Florida girl, born of parents who came to this country with seven children. My siblings and I are the product of public schools. Because of my parents' effort, I was able to attend college in Georgia and earn a law degree. I have since become a teacher.
I started raising my boys in Georgia, where they attended a public charter school. I was grateful for the charter school option. While there are some great traditional public schools, not every school is great for every child. Sometimes, children get railroaded; they no longer thrive.
When I moved back to my hometown of Miami, which was the best thing for my boys, I knew as both a parent and an educator that I didn't want them in the public school system. I wanted them to attend a school where they would have more opportunities.
At the time, I was recently divorced and wasn't making much money, so my options for private school were limited. Then I learned about the Florida Tax Credit Scholarship. It allowed me to send my boys to Christopher Columbus High School, a Catholic school for young men that got its start in 1958.
The staff at Christopher Columbus High School believe that providing an excellent education is more than just imparting knowledge; it's helping young men become all they can be, in every facet of their lives. Columbus is the beginning of a great adventure that, as the school website says, starts the moment a boy enters the school courtyard.
One of my children has an Individual Education Plan for children with special needs, but he is held to the same high standards as all students. Both of my boys are learning the same things, just at slightly different levels. My special needs child is not on the sidelines.
That likely would have been the case in a large public school. Teachers in the public school system have to teach to the test. They don't have the creativity teachers in private schools have to do what's best for their students.
In that way, Columbus has been a blessing for me as well as a blessing for my boys. When we first moved to Miami, I taught at a public school. Then I got a job at Columbus, teaching U.S. History honors classes. Soon, I will begin teaching Criminal Justice honors classes, which will allow the students to earn dual enrollment credit at Florida International University.
Each year, we will add a new law class, beginning with a mock trial team. We'll be bringing back former students who are now judges, attorneys, and workers in the criminal justice field to help the students build crucial critical thinking skills.
At Columbus, the benefits go beyond education. My boys and I can express our faith without being stifled. We are encouraged to express that faith. Columbus has given my boys the opportunity to grow into the men they were meant to be.
I know it's by the grace of God that I have overcome so many challenges. Neither I nor my boys are statistics. I appreciate the Florida Tax Credit Scholarship both as a parent and as an educator.
I am just so grateful and want to sincerely thank those who made the Florida Tax Credit Scholarship program possible.