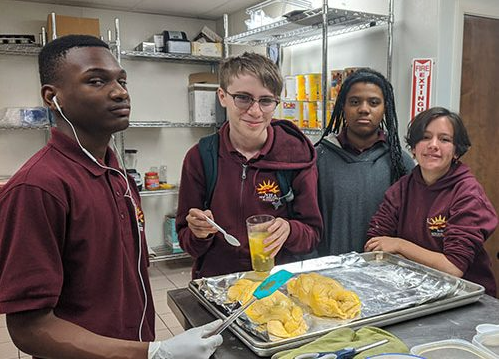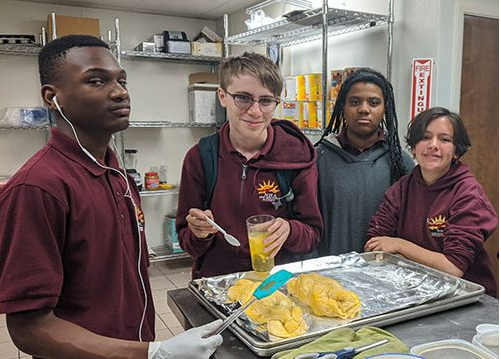 Editor's note: This commentary from Don Soifer, president of Nevada Action for School Options, is an exclusive to reimaginED.
Families of special-needs learners across Nevada recently received notification that they have received grant awards under what may be the Silver State's most family-friendly education program to date.
The Transforming Opportunities for Toddlers and Students (TOTS) program provides special needs learners under the age of 18, who "faced disparate impacts from the COVID-19 pandemic and its associated economic impacts," with $5,000 grants, which must be used for educational purposes, broadly defined.
Hiring tutors (including in microschools, learning pods and services available through diverse education providers), assistive technology, purchasing educational services from a private school, or even transportation for schooling all fall within the allowable uses for grant funds.
The program is administered by the Nevada State Treasurer, and grants will be distributed through the ABLE savings account program, via its virtual wallet mechanism. This distribution vehicle is an important component of the TOTS program, ensuring that these grants do not compromise participating families' eligibility for other programs, and presents a useful model for other state school choice-eligible funds for special needs learners.
The TOTS program came into being in the closing days of the 2021 legislative session and was a priority for longtime school choice champion Sen. Scott Hammond in negotiations to finalize a budget package that included new taxes on the mining industry.
Noted Hammond: "The pandemic made it difficult for all families to keep their children's learning on track, and especially for families with disabilities."
Hammond observed that it was crucial that all special needs learners, including those who homeschool or attend nonpublic school, share eligibility for the TOTS grants. As Nevada's original advocate for universal education savings accounts, he has been an outspoken proponent of allowing families maximum flexibility in making educational choices that best meet the needs of their learners.
Nevada Treasurer Zach Conine noted that the $5 million in funding initially allocated by the Legislature for TOTS will be in high demand, and more than 1,000 applications were received within 24 hours after the application period opened.
Nevada is home to more than 40,000 learners with special needs, according to recent estimates. Both Conine and Hammond, the program's two architects, have called for leaders to join them in seeking to secure additional funding for the high-demand program in the future.
Observed one parent whose child received a coveted TOTS grant, "Nevada families of special-needs children often struggle to receive necessary programs and services from their public schools. The TOTS program comes as a welcome acknowledgement that parents should be able to choose which programs and services are the best match for their child's needs."