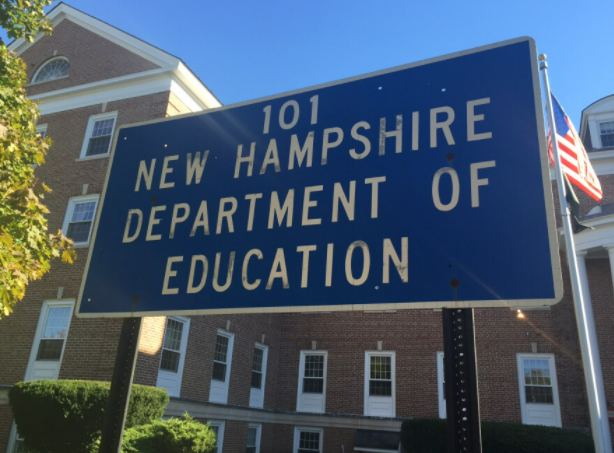 Months after passing a program to allow state education funding to go toward private school tuition and homeschooling costs, a New Hampshire state representative wants to expand that model.
House Bill 607 would create an opt-in, local version of the state's education freedom accounts program that was approved last summer. Under the proposed law, parents in participating towns could access thousands of dollars of a town's portion of public school tuition and use it for private school or homeschooling expenses.
Under the terms of the bill, which would require local approval, residents in school districts would need to opt into the program. A three-fifths vote in a district's annual meeting would create the localized savings account program.
"I'm optimistic that there are communities that will take this up and run the experiment," said the bill's architect, Rep. Kevin Verville. "You know, don't forget the United States is based on federalism, and the states are supposed to be the laboratories of democracy. And so, when a state gets it right, those are the things that you share out to the rest of the country. And this program is one of these little experiments in democracy."
The bill drew heated debate during a committee session last week. It would allow parents to access 80% of the locally raised tuition amount that goes to public school children, minus the amount the district spends on special education – between approximately $5,000 to $20,000 per year, depending on how much the district spends.
Families who already participate in the statewide savings account program would not be eligible.
Read more about the proposal here.