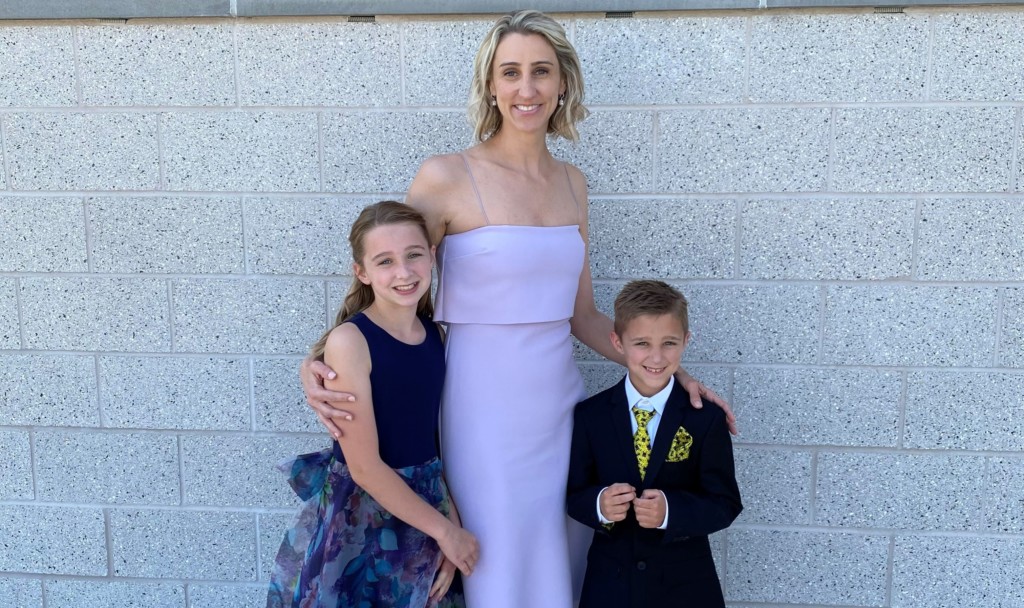 On this episode, reimaginED senior writer Lisa Buie talks with Shannon Bloodworth, a parent and education choice advocate from Archer, a small community 15 miles southwest of Gainesville, Florida. Her daughter, Ella, 11, and son, Holton, 7, receive the Family Empowerment Scholarship for students with Unique Abilities.
Bloodworth discusses her daughter's medical condition and the challenge it created for her at her district school. She recounts the difficulties she had getting the school district to work with her on creating an individualized education plan, or IEP, eventually forcing her to consult a disability rights attorney. Once Bloodworth secured the IEP, she applied for and was awarded a McKay Scholarship, which at the time was the only state scholarship option for students with dyslexia.
"It's made me very passionate and a warrior for other parents. You don't know what you don't know, and it's a very lonely road."
EPISODE DETAILS:
Ella's diagnosis and how it impacted her education
How the transfer to The Rock School, a private Christian school in Gainesville, offered her daughter smaller classes and individual attention that allowed her to thrive
Holton's diagnosis, lessons learned, and how the family found ways to pay out of pocket for his tuition because of scholarship eligibility rules that required he spend a prior year at a district school
Bloodworth's gratitude for the 2021 expansion of state scholarship programs that allow her son to attend the school he loves without first having to spend a year at a district school.