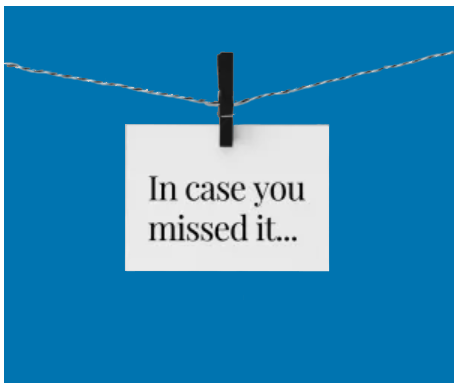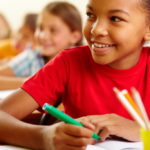 Why we can hope for a better K-12 world in 2022
Federal officials are trying to appear analytical. Facing dismal student outcomes and lower enrollment at assigned schools in the wake of—and, in some places, in the midst of—school closures, policymakers want to seem thoughtful about policy outcomes they do not like. "We are at a real crossroads," U.S. Education Secretary Miguel Cardona told an audience recently. "We cannot squander this moment by going back to the education systems we had before the pandemic." Continue reading here.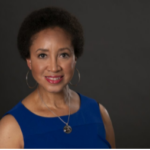 podcastED: reimaginED interview with Janelle Woods of Black Mothers Forum
On this episode, reimagiED executive editor Matt Ladner speaks with the founder of a Phoenix-based organization dedicated to erasing systemic inequities and ending the "school-to-prison" pipeline for Black children. In partnership with the Arizona-based microschool organization Prenda, Black Mothers Forum facilitates seven microschools, each serving 10 students or less in the Phoenix area. The group aims to grow to as many as 50 microschools. Ladner and Woods discuss the ways in which the COVID-19 pandemic exacerbated inequities for Black children, Continue reading here.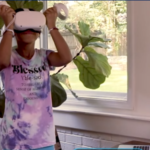 Florida education choice activist set to open statewide virtual charter school
Imagine going to class in Pompeii, underwater, or even outer space. That's what Florida students who enroll in Optima Classical Academy will get to do when the school opens this fall. Billed by its founders as "the world's first virtual reality charter school," Optima is expected to open in August with 1,300 students in grades 3-8. The academy intends to expand classes up to 10th grade for the 2023-24 school year. The new school is the vision of Erika Donalds, president and CEO of the Optima Foundation. Continue reading here.