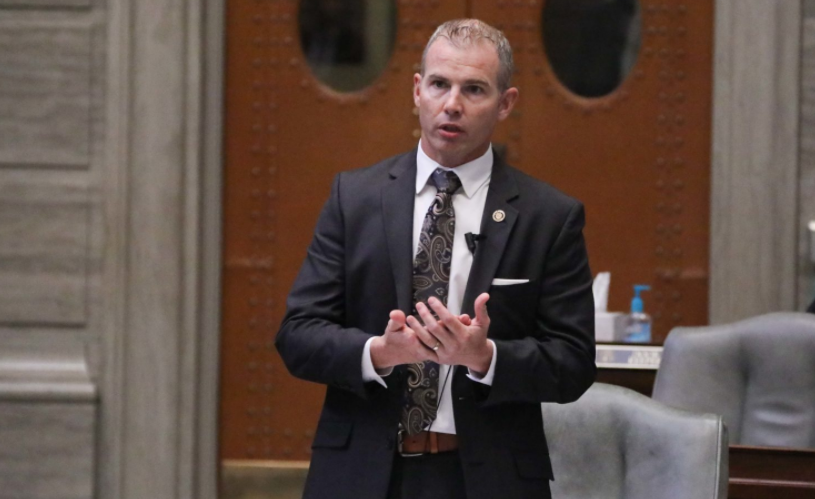 Editor's note: This article published earlier this week on the Missouri Independent.
Coming off of last year's success passing a tax credit to fund scholarships to pay for private school tuition, school choice advocates hope lawmakers will expand the program before it's even gotten off the ground.
But even with support from key legislative leaders, the idea faces long odds.
Senate Bill 841, sponsored by Sen. Rick Brattin, R-Harrisonville, would remove many of the limits imposed on the iteration of the program passed last year. That includes striking geographic boundaries that kept the program out of rural areas and lifting a $25 million funding cap lawmakers put in place.
"It's basically the voucher system is what it would be," Brattin said, "administered by the (state) Treasurer, and the monies that would be associated with your kid going to your local school would then go to you as the parent, or to that account, and you could deem to where those kids go."
Any push to expand the program's reach would have two key allies who said they support the idea: House Elementary and Secondary Education Committee Chairman Chuck Basye and Senate Education Committee Chairwoman Cindy O'Laughlin.
But that might not be enough.
To continue reading, click here.