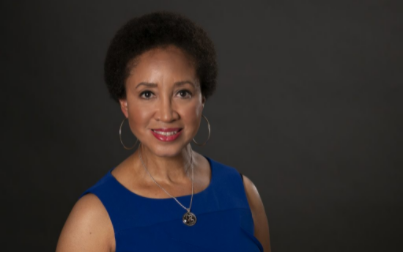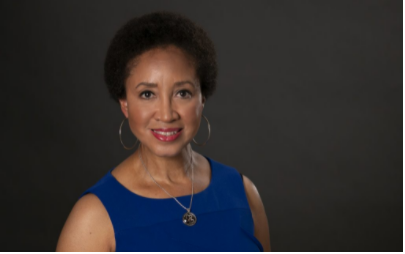 On this episode, Ladner speaks with the founder of a Phoenix-based organization dedicated to erasing systemic inequities and ending the "school-to-prison" pipeline for Black children.
In partnership with the Arizona-based microschool organization Prenda, Black Mothers Forum facilitates seven microschools, each serving 10 students or less in the Phoenix area. The group aims to grow to as many as 50 microschools.
Ladner and Wood discuss the ways in which the COVID-19 pandemic exacerbated inequities for Black children, what led Black Mothers Forum to explore microschooling, and enthusiastic parent response to the microschool environment, which they say allows their children to thrive in a safe space.
"Most children in traditional settings are told what they're doing that day. They may not feel like doing it that way and might not do as well. We've found our children excel when they get a chance to choose what part of their goals they want to fulfill that particular day, and they do it well."
EPISODE DETAILS:
The relationship Black Mothers Forum formed with Prenda and how microschools serve vulnerable families
The structure of the microschool day, safety protocols and accountability measures, including standardized testing
Innovative learning opportunities within the microschool environment that keep children engaged
How scaling up microschooling through public funding can help address equity issues