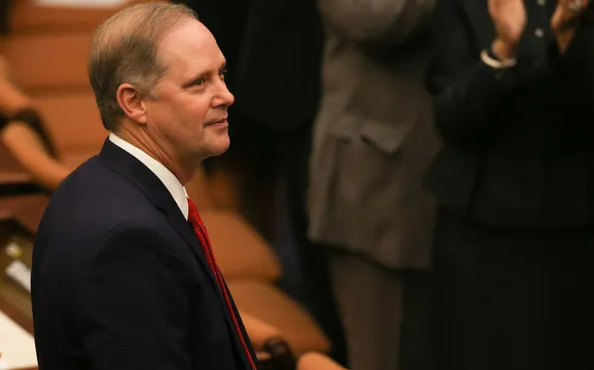 Editor's note: The Florida Legislature began its 60-day session today with Gov. Ron DeSantis' state of the state address and opening speeches from the Senate president and the speaker of the House of Representatives. Senate President Wilton Simpson, R-Spring Hill, cited passage of the nation's largest education choice expansion in 2021 as a top accomplishment from the last session. Here are his remarks.
We expanded school choice. One of the cornerstones to breaking generational poverty is to ensure that we have a strong, school choice options so that parents can direct their children's education.
I am proud to say that Florida continues to lead the nation in school choice. One out of every four children in America that is enrolled in a school choice program lives right here in Florida. We are the promised land for education-minded families.
And senators, I am especially proud that we continued to prioritize students with unique abilities, children from low-income families, children in foster care, children from military families, and siblings of children already in these scholarship programs.
You've heard me say, "A rising tide lifts all boats." School choice is the tide that allows every single child, regardless of where they come from, to rise.