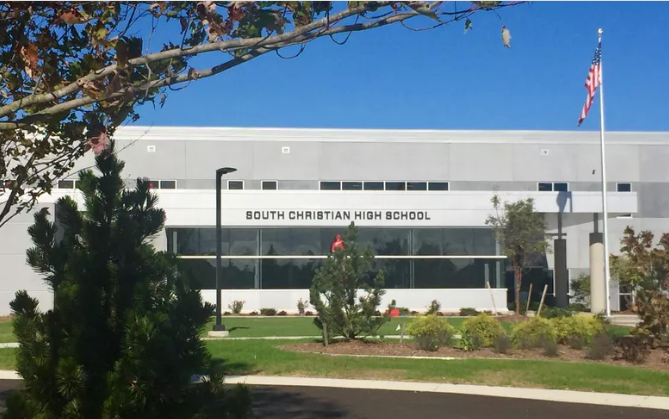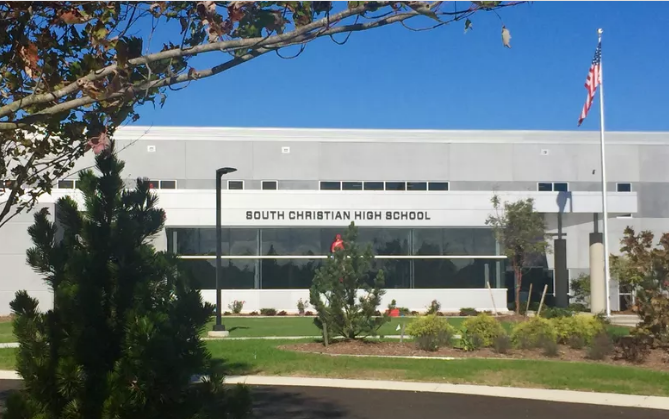 Editor's note: This article appeared Tuesday on thehill.com
In Michigan, thousands of state residents have signed a petition that would establish education savings accounts for students. Gov. Gretchen Whitmer vetoed similar legislation last year, but if the petition makes it to the state ballot and passes this fall (and it's looking like it will), it would create one of the largest school choice programs in the country by commanding as much as $500 million in annual funding to provide flexible spending accounts for low-income and special needs students.
Under the proposal, students could access $7,830 each year to pay for private school tuition and other customizable services such as tutoring or transportation.
But Michigan's program wouldn't just serve students who decide to leave their public school to homeschool or attend a private school; it would also make $500 available annually to qualifying students who remain in public schools and provide $1,100 annually for public school students with disabilities.
While those amounts are only a fraction of the funds that would be available to students who withdraw from public school, it would be the first time a school choice proposal puts education dollars directly in the hands of students who remain in public schools.
This is a big deal, because granting the option of small-scale customization to families who are happy with their public schools may be exactly the reform strategy the school choice movement has needed for decades.
To continue reading, click here.