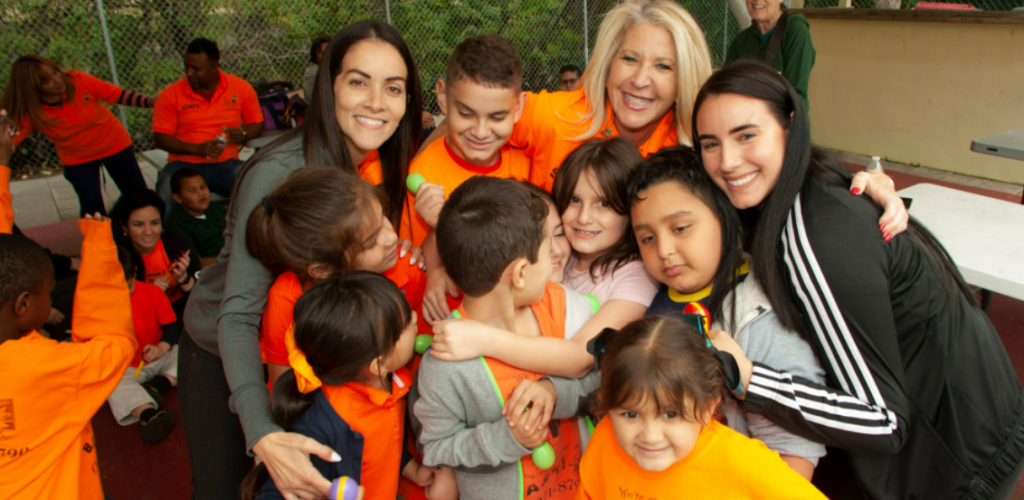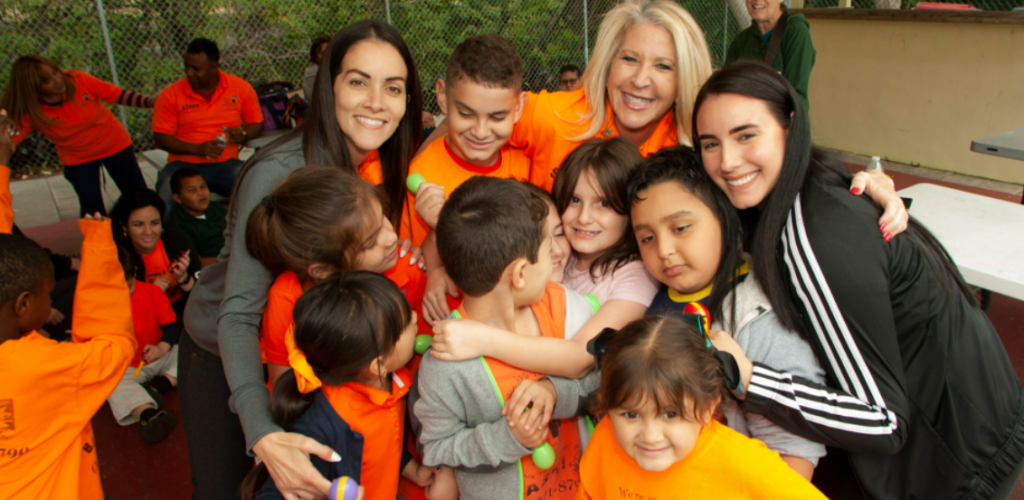 Editor's note: Visit autismsocietyofthekeys.com for more information on the Carrie Brazer Center for Autism and cbc4autism.org for more on the Carrie Brazer School for Autism.
For 23 years, the Carrie Brazer Center for Autism in Miami has served students on the autism spectrum and others with neurodiverse conditions. During that time, Brazer, a Florida-certified special education teacher with a master's degree in special education, noticed that families from the Florida Keys were driving as much as three hours to come to the area for therapies and other services.
To better serve those families, Brazer opened a small office in Tavernier, an unincorporated area in Key Largo with a population of 2,530. When a charter school campus across the street became available, Brazer seized the opportunity to open the school's second campus on the half-acre lot.
The new campus opened last year with six large classrooms in a 5,000-square-foot building. The school has a large indoor play area with lots of swings. The weather usually is pleasant enough for the students to eat lunch outdoors.
"It's just gorgeous," Brazer said. "It's very beachy and homey and airy and spacious."
The center began small, with 10 students in its first class. Brazer's goal is to expand that number to 100 when classes resume in August, keeping in mind the school's goal to maintain a 5-to-1 student-teacher ratio.
In addition to classes for students with autism, the school also offers a separate program for siblings who are neurotypical.
"That way, parents don't have to go to two different schools," she said.
The addition of a new location for autism services came at a good time for the state. The COVID-19 pandemic caused delays in getting diagnoses and treatment by forcing providers to shut down in-person services and transition to telehealth appointments. Meanwhile, the state is proposing new rules that will make it more difficult for children to get therapies during the school day.
Brazer and her staff identify as a "positive discipline school," one of the only in Florida for students on the autism spectrum. The Positive Discipline model, derived from the work of psychologists Alfred Adler and Rudolph Dreikurs, teaches children, teachers, staff and parents to be encouraging to each other and to themselves. It's a school model designed to teach everyone to have a role that creates a sense of belonging and significance, with every relationship being nurturing and deeply respectful.
Programs include an intensive early intervention program for 2- to 5-year-olds, a full day school program for elementary, middle and high school students aged 5-22, and adult day training featuring life skills and vocational training for students over 21. Music therapy as well as community-based instruction that includes swimming and horseback riding are part of the curriculum.
And because part of the school's philosophy is that there is a child inside of every individual, regardless of his or her age, students enjoy a playground built by the Miami Dolphins after Hurricane Irma.
To make the school accessible to more families, it accepts state scholarships, including the Family Empowerment Scholarships for Students with Unique Abilities, which beginning July 1 will include former McKay Scholarship students. The school also accepts all insurance so children can receive behavior therapy, allowing them to work closely with behavior assistants during or after school to improve life skills and reduce behavior problems.
Reflecting on the school's first year of operation, Brazer counts building a strong community base among her successes. The school has partnered with the Autism Society of the Keys, a nonprofit organization that helps families with resources and hosts meetings and other events at the school.
Looking toward the summer, Brazer found it challenging to find field trip locations because of the lack of indoor venues in the Tavernier area, such as bowling alleys, skating rinks and bounce houses.
"Summer camp was a real test of what we're up against," she said. "We found a couple of good things that have pools and parks, aviaries and swim the with the dolphins."
To attract more families, the school will host an open house in June. Parents will be able to tour classrooms and meet school staff while their children enjoy hot dogs and face painting.
"We really want to get the word out and let people know we're here," Brazer said.