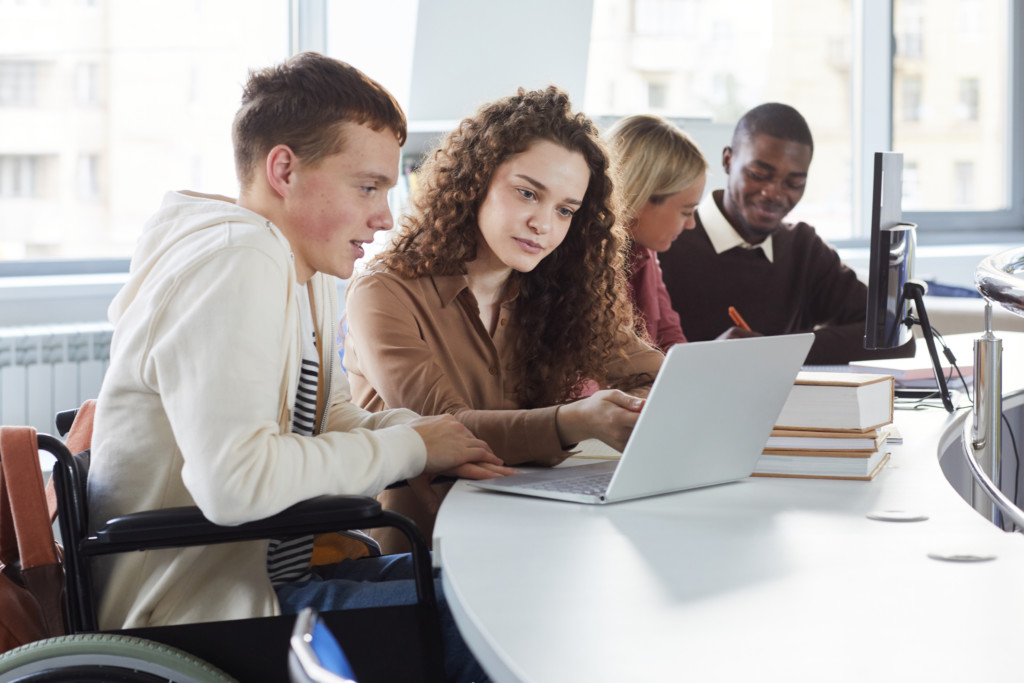 Editor's note: Tera Myers, a parent advocate for families of students with special needs and all who need more education options, is a consultant with the American Federation for Children.
Perhaps more than any other year, 2022 began with education on everyone's mind.
January saw teacher's union strikes at a time when students desperately needed schooling. March and April marked Development Disabilities Awareness Month and Autism Acceptance Month, with advocates highlighting inequities for some of the most vulnerable students. In May, news broke of just how devastating school closures over the last few years have been, especially for at-risk students.
As legislative sessions wind down and the end of the school year looms, this work cannot be limited to just a few months of recognition or a few days of controversy. Achieving a world where every student has the chance to succeed is not an easy or quick task – but the rewards are endless.
As a mother who fought for her child through the years, I experienced this process firsthand. My story began over a decade ago when I simply wanted my son to have a fulfilled life as part of his community; the traditional schools had no interest in helping meet that goal.
When our children were in school, they had different needs. Our oldest daughter attended private school thanks to a choice scholarship. Our youngest thrived in a virtual school. We were blessed that some educational options were working well.
But none of these options was right for Samuel, who was born with multiple disabilities and Down syndrome. While his diagnoses never defined him, they did limit his education options.
Our local public school was not motivated to educate Samuel. School officials seemed to think he would never be able to learn or do much in life. Making matters worse, he was being bullied, and there were no solutions coming from the school administration.
Virtual school was working for our daughter, but it was too rigorous for Samuel and did not provide the types of services he needed. I thought I had run out of options. I was discouraged and exhausted when I called school choice advocates in my state to see what else could be done.
They told me there was a chance – that the Legislature could pass a bill that would help my son and others like him.
After my family and others poured our heart and soul into years of lobbying for it, the state of Ohio passed the Jon Peterson Special Needs Scholarship. For students like Samuel, this was the missing piece. They were able to learn in an environment that worked for them and grow up to be thriving members of their communities.
We won our fight in Ohio, but the work continues for families like ours across the country. Leaders may take time to recognize students with disabilities one month or lament learning loss the next, but parents are watching to see if they will take the real steps our children need.
Education is the key that can unlock so many doors, and countless parents across the country are asking for nothing more than a chance at it for their children. When we look back at this school year, I hope that legislators and leaders across the country can say they did all they could to help every student succeed.