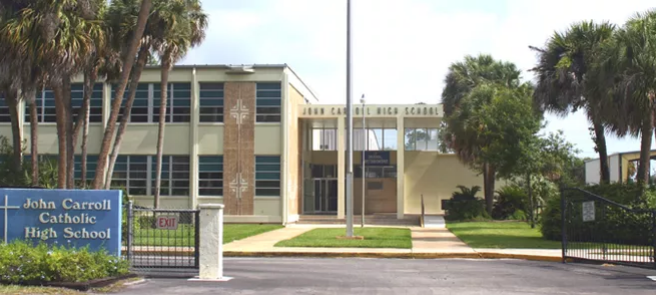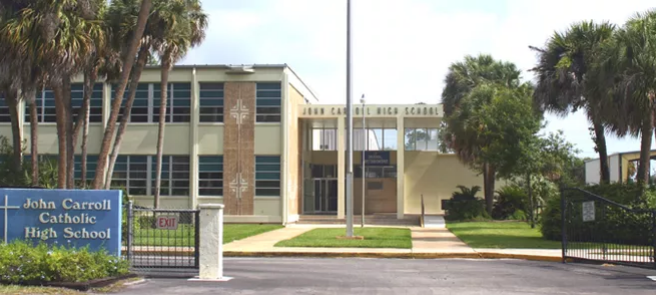 On a sun-dappled Sunday afternoon in mid-April, Jay Allen gave his mother a gift she will treasure forever.
With Deanna Singletary among the family members sitting in the front row behind the third base dugout at Roger Dean Stadium in Jupiter, Florida, Jay hit his first home run of the season for the Daytona Tortugas, the Class A minor-league team in the Cincinnati Reds organization.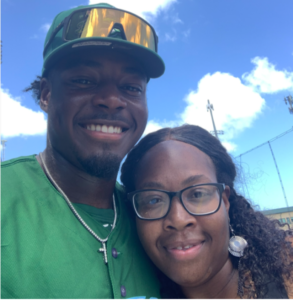 It was the first time Deanna saw her son hit a home run since he began playing professional baseball last summer. The two-run shot to left-center field provided the winning runs in a 4-3 victory against the Palm Beach Cardinals.
To say she was excited is a gross understatement.
"He hits it out and I jump up and down screaming," Deanna said. "I'm known for that. I'm the loud one.
"It is still unbelievable."
A center fielder, Jay was picked in the first round (30th overall) of the 2021 Major League Baseball draft by the Reds after a stellar athletic career at John Carroll that saw him star in football, basketball, and baseball.
"It's a dream come true, for sure," Jay said. "Everybody always pictures when they start playing sports to be a professional and when that happens, it's a surreal moment."
To continue reading, click here.