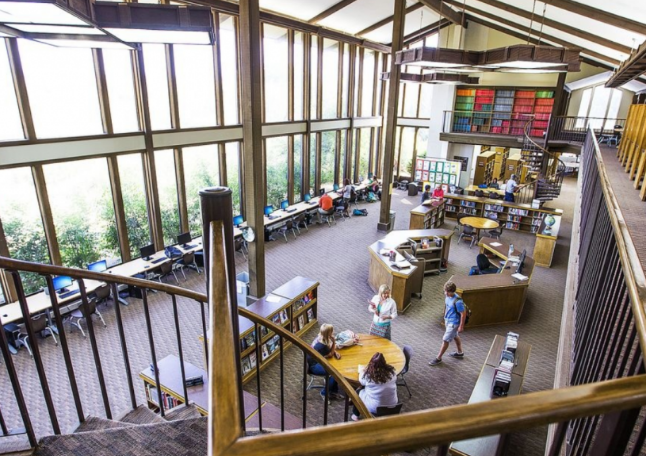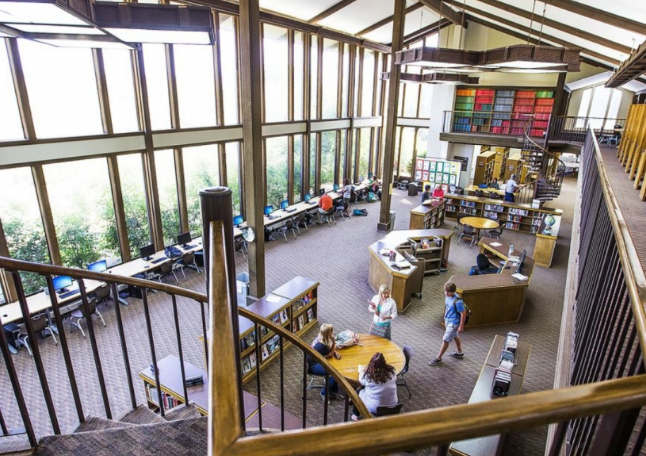 Editor's note: This article appeared Wednesday on azmirror.com.
A proposal to let all 1.1 million Arizona students use taxpayer-funded vouchers to attend private school passed the Arizona House of Representatives Wednesday after two Republicans who had opposed previous efforts to expand the program changed their position.
The Empowerment Scholarship Account program, commonly referred to as ESAs, has been narrowly implemented since its creation in 2011. Eligible students include children attending failing public schools, children whose parents are in the military, kids who are in the foster care system and students living on Native American Reservations. Currently, roughly 11,800 students are enrolled and receive the
voucher money.
But House Bill 2853 would allow every Arizona student to get an ESA account — including those who already attend private schools — to pay for their education.
Legislative budget analysts have said that only an estimated 25,000 students would likely take advantage of the expanded eligibility.
ESA dollars can be spent on anything a student needs, from tuition for a private school to tutoring or to homeschooling materials.
"If you are a millionaire or a billionaire and your kid goes to private school today, you will now receive a check to subsidize them," Rep. Reginald Bolding, D-Laveen, said. "We have one of the lowest per-pupil funding ratios in this country, and what we chose to do is to make it even worse by taking more resources out of our general fund."
To continue reading, click here.