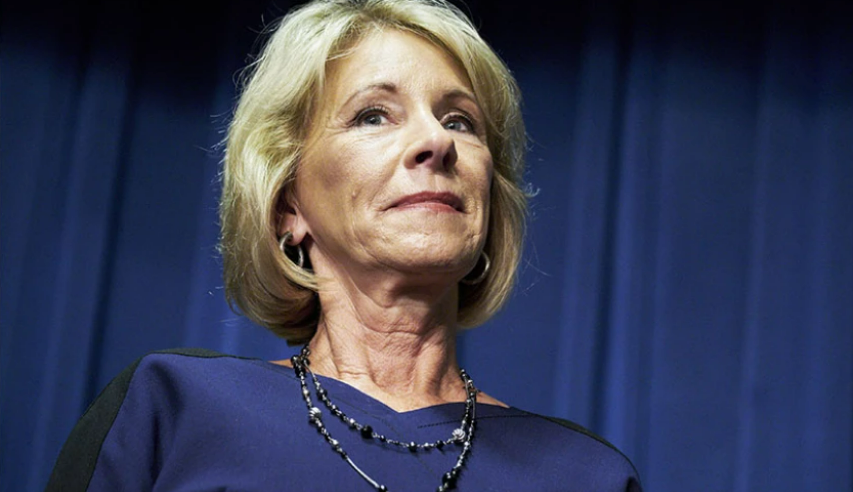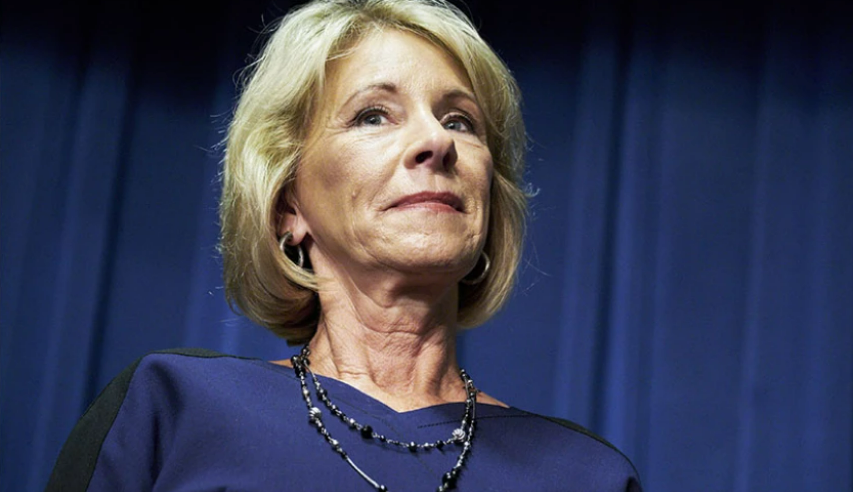 Editor's note: To read Tuthill's analysis of DeVos' book, click here.
On this episode, Tuthill interviews DeVos, encouraging her to talk about her new book, "Hostages No More: The Fight for Education Freedom and the Future of the American Child."
DeVos discusses how when reflecting on her time in Washington and the three decades she has spent advocating for education choice, she thought of how difficult the last two pandemic years have been for students. For many parents, it was an eye-opening experience to the need to have more choices to find the best education setting for their children.
"We're at a really important moment where many parents have seen up close, in many personal ways, how the system has not served children well in the last two years. I think there's a drive, a momentum, like we haven't seen before to change that dynamic and take that power back and put it where it should be – with the family."
EPISODE DETAILS:
Defining "education freedom"
How to achieve education freedom
Education savings accounts and the next generation of education freedom for both students and teachers
How DeVos maintained her civility and idealism despite criticism while serving as U.S. Secretary of Education