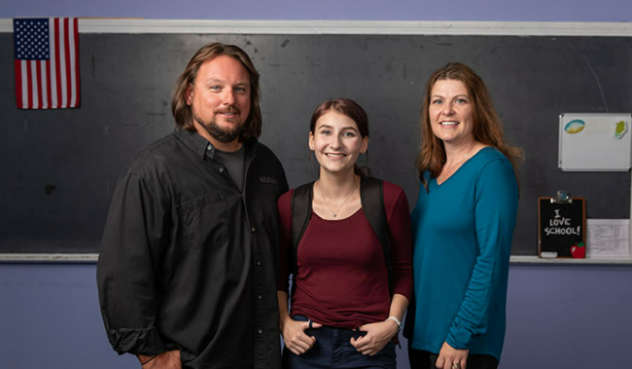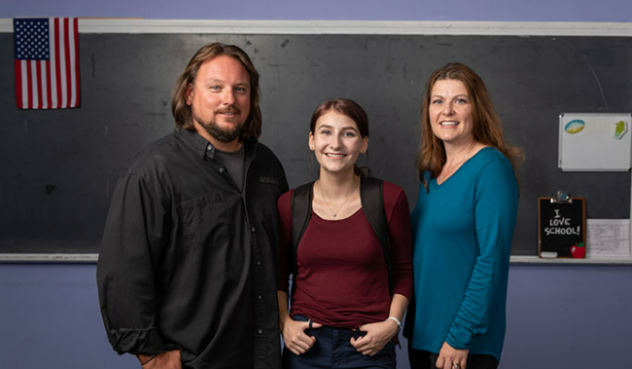 This article appeared earlier today on bangordailynews.com. You can find a link to the full court decision here.
A conservative majority of the U.S. Supreme Court ruled Tuesday that Maine's ban on public funding for religious schools was unconstitutional and violated the free exercise clause of the First Amendment.
The 6-3 decision was expected based on questions from the justices at oral arguments in December and the appointment of three conservatives by former President Donald Trump.
"Maine has chosen to offer tuition assistance that parents may direct to the public or private schools of their choice," Chief Justice John Roberts wrote in the 45-page majority opinion, adding that the law "effectively penalizes the free exercise of religion."
"Maine's administration of that benefit is subject to the free exercise principles governing any public benefit program—including the prohibition on denying the benefit based on a recipient's religious exercise."
He was joined by Justices Clarence Thomas, Samuel Alito, Neil Gorsuch, Brett Kavanaugh and Amy Coney Barrett. Justices Stephen Breyer, Sonia Sotomayor and Elena Kagan dissented.
"What a difference five years makes," Sotomayor wrote. "In 2017, I feared that the Court was 'leading us to a place where separation of church and state is a constitutional slogan, not a constitutional commitment.' Today, the Court leads us to a place where separation of church and state becomes a constitutional violation."
Despite concerns expressed by the Maine School Management Association and the Maine Education Association, supporters of lifting the ban don't expect money to start flowing to religious schools without changes to other state laws that advocates for religious schools are now eyeing.
Those changes could come if Republicans win legislative majorities and the governor's office this fall, but they're more likely to come from further legal action in Maine and outside the state, according to Carroll Conley, executive director of the Christian Civic League of Maine.
The case, Carson v. Makin, challenged a state law under which districts without public high schools pay tuition so local students can attend a public or private school of their choice in another community, as long as it's not a religious school. At issue was whether Maine was barring funds from going to religious schools because they would use the money for religious purposes or simply because they are religiously affiliated.