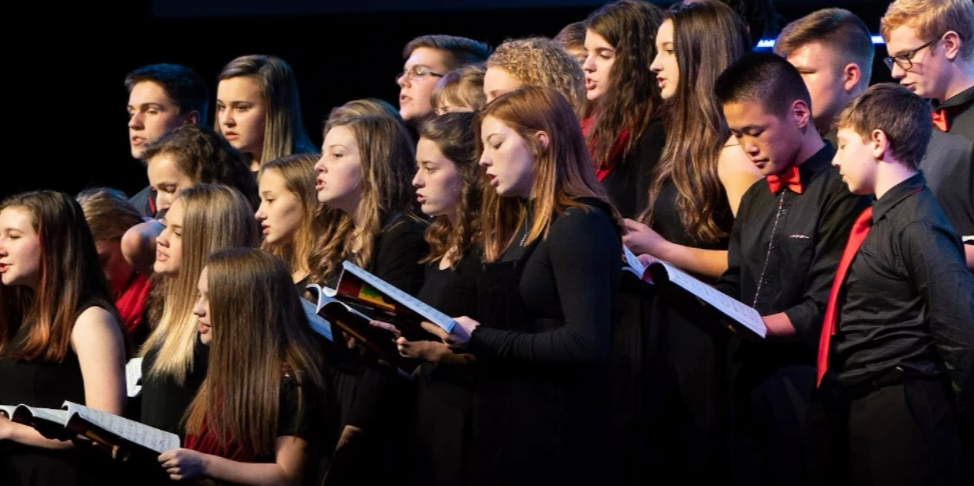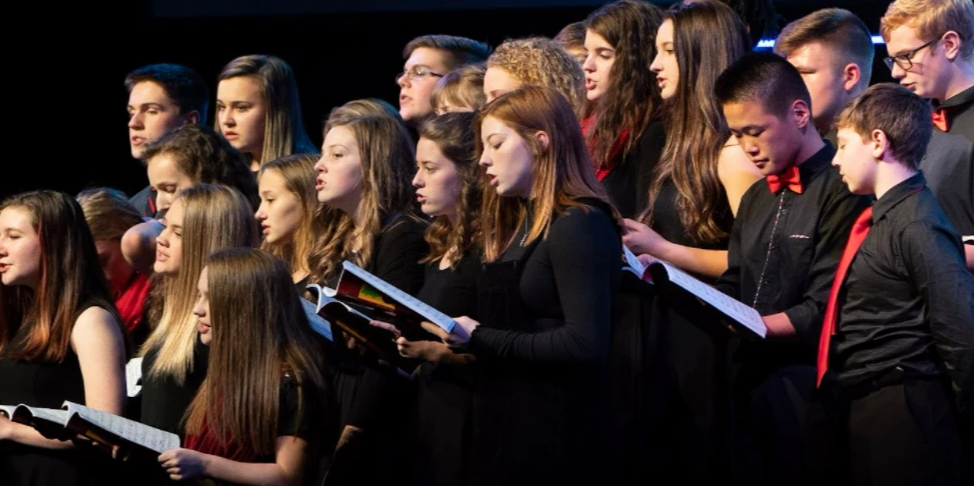 Editor's note: This article appeared Tuesday on Independent Women's Forum.
West Virginia has recently become the newest of only ten states to offer K-12 students the option of an Education Savings Account, a major step in furthering the education freedom movement in the state.
According to its website, the Hope Scholarship is "an education savings account (ESA) program that will allow parents and families to utilize the state portion of their education funding to tailor an individualized learning experience that works best for them."
The ESA acts as a scholarship, allowing students to receive a sum of money to be used for educational expenses outside the public school system. Families who are accepted into the program may use the scholarship for private school tuition and fees, homeschooling materials, tutoring services, after school and summer school programs, educational services and therapies, and other state-approved educational endeavors.
The scholarship amount awarded to accepted families for the 2022-23 year will be $4,298.60 per pupil.
EdChoice, a non-profit committed to expanding education freedom for children, calls West Virginia's Hope Scholarship the "most expansive education savings account program in the nation." It is also the first school choice initiative in the state of West Virginia, marking a historic achievement for parents and students.
The program's expansive eligibility criteria creates a model for other states, with all students in grades 1-12 eligible after attending public schools for 45 days. Students entering kindergarten do not have to attend public schools to be eligible for a Hope Scholarship. So far, over 3,000 West Virginia students have been accepted into the program. Nearly 500 additional applicants are under review.
To continue reading, click here.