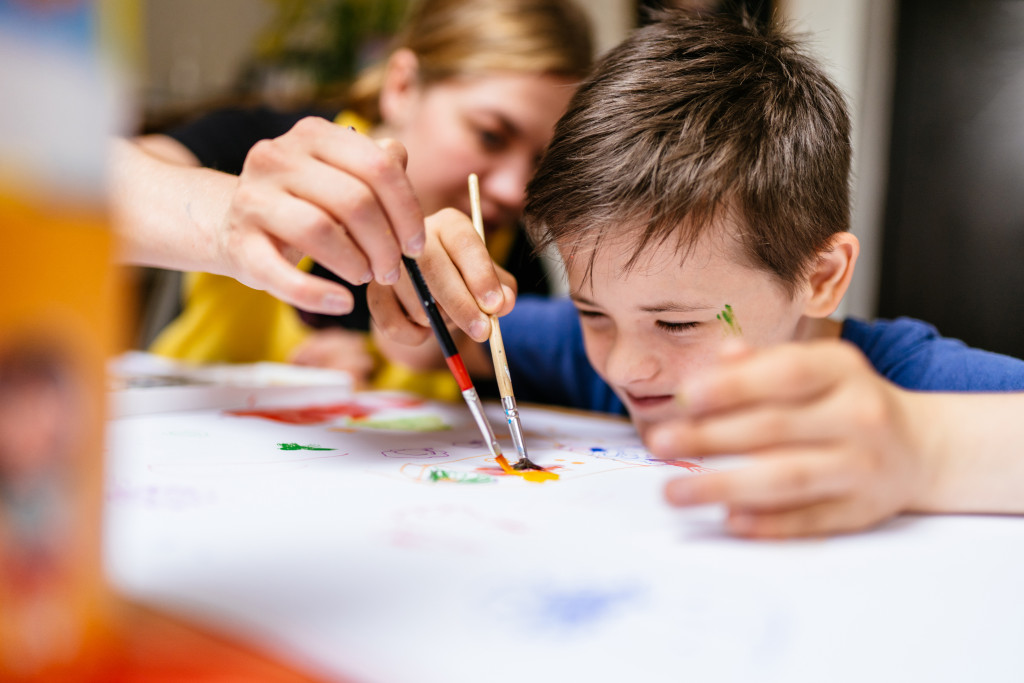 After 23 years, Florida's oldest K-12 private school scholarship is no more.
The McKay Scholarship finished its final year funding $257.3 million in scholarships for 27,027 students with special needs according to a new report released by the Florida Department of Education this week.
The McKay Scholarship began as a pilot program in Sarasota with just two students in 1999. Named after state Sen. John McKay, R-Bradenton, who sponsored the bill, the Florida Legislature in 2000 passed the program into law as a statewide scholarship for students with special needs.
The scholarship was initially capped at 5% of the statewide enrollment of students with special needs in public schools. This cap was later lifted, allowing all students with special needs to be eligible for a scholarship so long as they attended a public school in the prior year, or were entering kindergarten.
The program remained Florida's only K-12 scholarship without an enrollment or funding cap.
Over the last 23 years, the McKay Scholarship funded more than $3 billion worth of scholarships for 483,082 students. State law also allowed thousands of students with special needs to transfer to different public schools if they didn't want to attend a private school on scholarship.
In all, more than a half million students were helped by the program.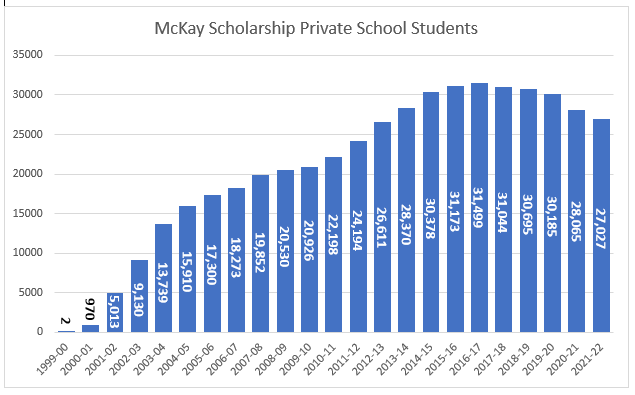 The McKay Scholarship, Florida's largest K-12 scholarship program from 2000-2008,  was Florida's second K-12 private school scholarship program after the Opportunity Scholarship, which also began in 1999 and ended in 2006 after the Florida Supreme Court ruled it violated the state constitution. It had the distinction of being the only K-12 private school scholarship program not sued by the state's teacher union and statewide school district associations.
The program officially came to an end July 1. Students on McKay last year were allowed to continue their scholarship through the Family Empowerment Scholarship for Students with Unique Abilities.
Former McKay Scholarship students will not count against the FES-UA's enrollment cap.