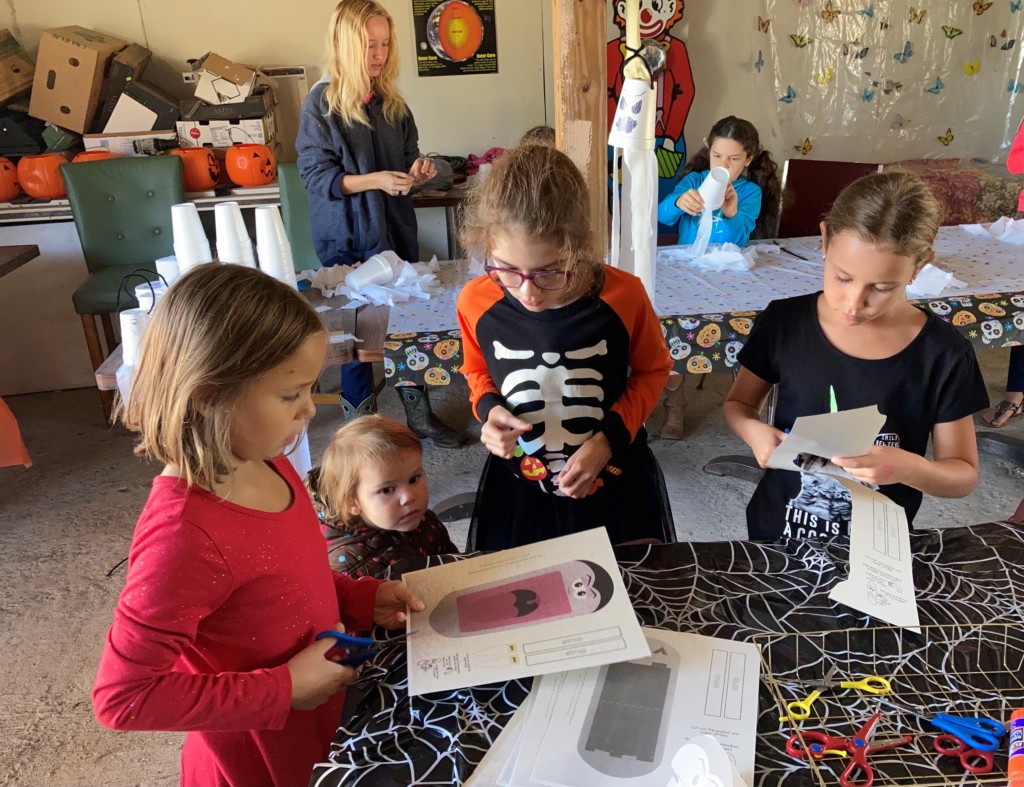 Editor's note: This article appeared Thursday on chronicleonline.com. You can read a reimaginED post about a homeschool co-op in North Central Florida here.
While students are returning to school this week, not all are going to be in a classroom.
According to the Florida Department of Education, there were 152,109 homeschool students in the state for the 2021-22 academic year and an increase of 69% in the last five years. Numbers rise every year across the country, especially following the school shutdowns during the pandemic.
Parents who choose to homeschool do not have to go through it alone, with online courses, resources, and local groups. The kids are not alone, either, as many join co-ops or other programs.
Sherri Boggess Brice has been leading the Williston Christian Homeschool Group for 19 years. It currently has more than 90 members of all grade levels. The members share information and resources, as well as doing group parties and field trips.
Last year's excursions included the Endangered Animal Rescue Sanctuary, Hoggetown Medieval Faire, Kanapaha Botanical Gardens and Cedar Key Historical Society, all geared toward older group members. The students also get together to do team sports and holiday parties.
"In my 23 years of homeschool adventures, homeschool kids still go to prom, participate in a graduation ceremony and receive a diploma," Brice said. "My four daughters entered college straight from my homeschool program. Dual enrollment, college scholarships and Bright Futures all played a part in my children's education at the upper level."
"Homeschooling is one of the best alternatives for your child's education," she said. "Your child will learn life skills as well as the typical school subjects."
To continue reading, click here.