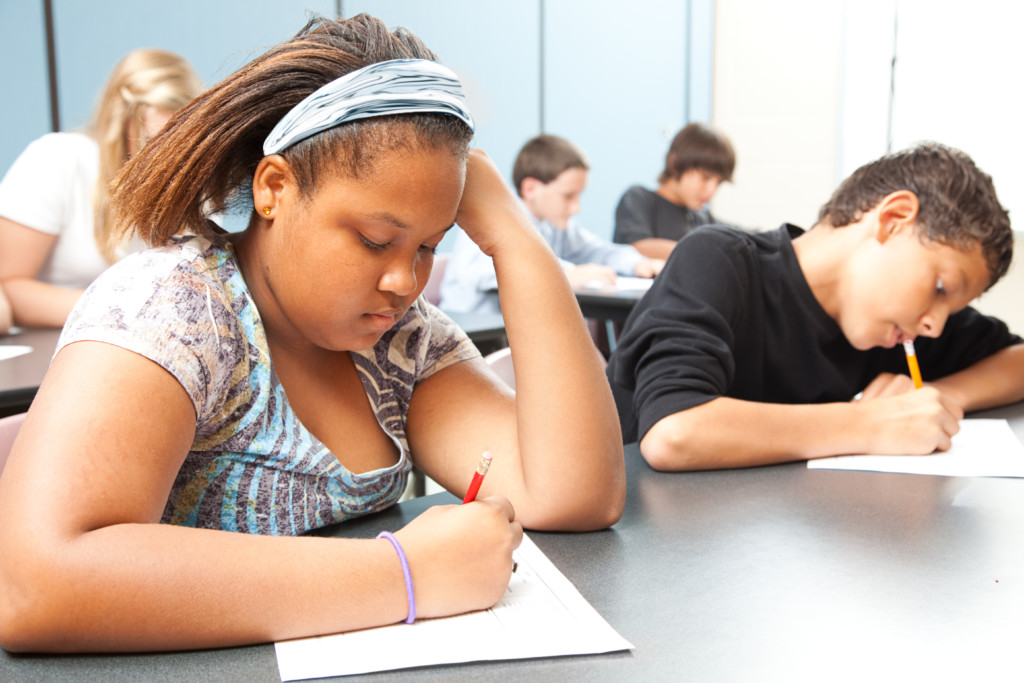 Editor's note: This commentary from Matt Ladner, director of the Arizona Center for Student Opportunity and executive editor of reimaginED, and Ginny Gentles, director of the Independent Women's Forum's Education Freedom Center, appeared Friday on Real Clear Education.
 Wisconsin lawmakers passed the first private school choice program in 1990. Lawmakers have since passed dozens of variations, some funded through state tax credits, others voucher programs serving low-income or special-needs students, and, most recently, K-12 education savings accounts.
The pandemic has created fresh urgency in support of expanded choice programs but also fresh concerns regarding private school independence, including accusations on Twitter and blogs that school choice is a plot to regulate private school options. Three decades of trial and error, however, provides a road map to resolving the tension between private school autonomy and expanding families' educational freedom.
States already can and do regulate private schools. New York authorities have recently imagined that decades of mismanagement of high-spending but low-performing public schools entitles them to meddle in the affairs of private schools. The state's proposal to force private schools to provide instruction "substantially equivalent" to that in public schools – along with accreditation, testing, and inspection regulations – comes despite the absence of any choice program in New York.
Over the years, school choice advocates have learned the hard way what not to do. Louisiana, for instance, enacted a heavily regulated school voucher program in 2008 that places onerous admission and curriculum restrictions on participating private schools, as well as a requirement to administer the state annual assessment.
As a consequence, a majority of the state's private schools chose not to participate, and many that did participate had falling enrollments before the advent of the program. When scholars published an academic evaluation of the Louisiana program, it was the first program to show negative results.
To continue reading, click here.