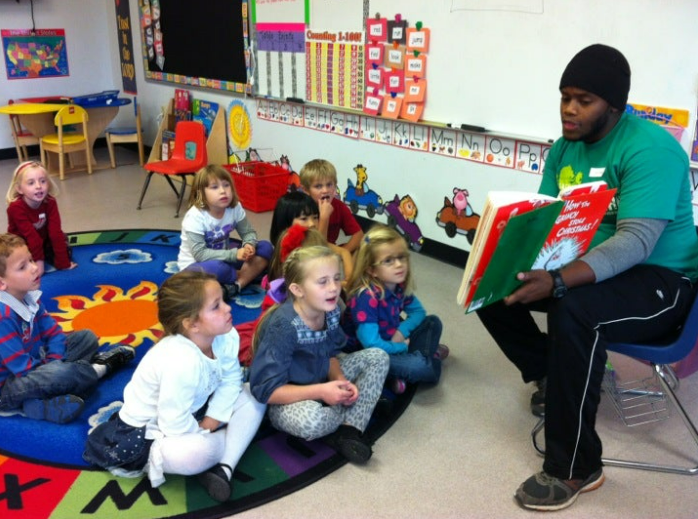 Editor's note: This article appeared last week on texastribuneorg.
As a Texas school superintendent, Adrain Johnson is no stranger to the struggles small, rural public schools face, from trying to recruit teachers, especially after more than two years of navigating school during a global pandemic, to a general lack of resources. And now, after the school shooting in Uvalde, there's a renewed conversation about campus security.
With so many problems to solve, Johnson, who oversees the Hearne Independent School District northwest of College Station, doesn't understand why state lawmakers' to-do lists heading into next year's legislative session seem to focus more on school choice over something like school safety.
"There always seems to be a school choice debate every legislative year, and I'm not afraid of that. I think that debating is good. That's part of democracy," Johnson said.
But he also wonders why public schools always take a back seat to the pursuit of policies that could diminish them.
"Why not make it imperative to support the local school district?" he said.
Instead, from where he stands, the talk in Austin is already focused on school choice, the broad term applied to a host of taxpayer-funded alternatives to sending a child to the local public school.
To continue reading, click here.