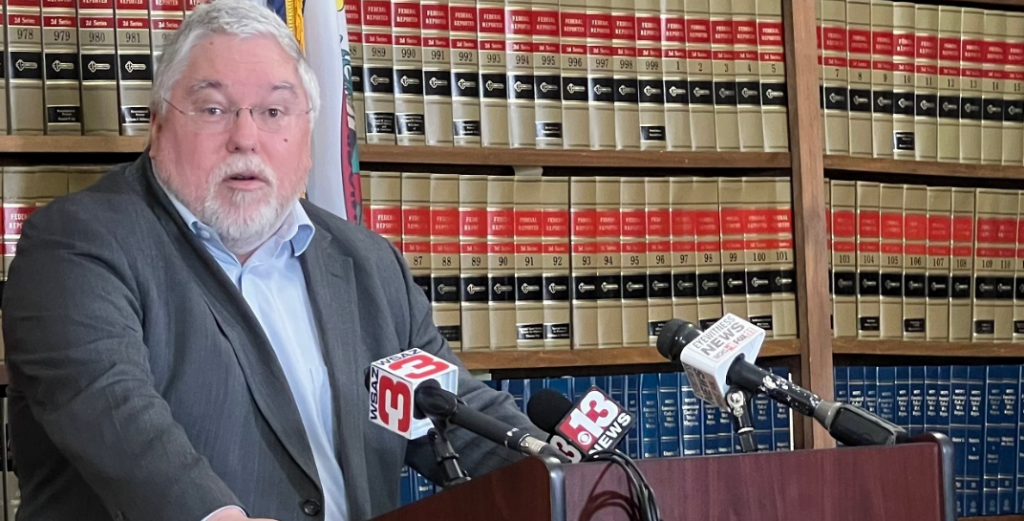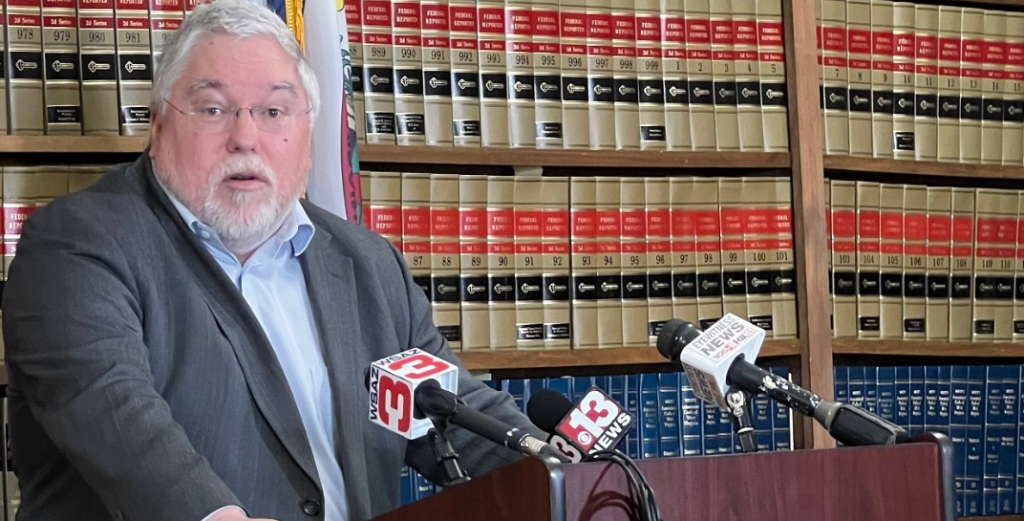 Editor's note: This article appeared Tuesday on wvmetronews.com.
CHARLESTON, W.Va. — The Intermediate Court of Appeals of West Virginia has denied a stay request related to the state's education voucher program.
The court issued an order on Tuesday following the West Virginia Attorney General's Office's appeal against a decision on the Hope Scholarship program, an effort allowing parents to secure public funds for private education endeavors.
State lawmakers approved the program's creation last year; the initiative allows families to create education savings accounts for children before their enrollment in kindergarten programs. The students would have to be enrolled in a public school during the year preceding the period of interest. Families could use the money for tuition, extracurricular activities and fees.
Kanawha Circuit Judge Joanna Tabit halted the program on July 6, stating the Hope Scholarship violates the West Virginia Constitution and its article on funding public education.
The state Attorney General's Office filed a motion for a stay on July 19. State Attorney General Patrick Morrisey argued Tabit's decision undermined "parents' freedom to choose how they educate their children" with fall classes set to begin the following month. According to the state Treasurer's Office, around 3,000 children have received approval for Hope Scholarship funding.
Greenbrier Circuit Judge Jennifer Dent took Chief Judge Dan Greear's seat following his recusal. Greear previously worked as an attorney for the state Legislature, which included serving as counsel to House of Delegates Speaker Roger Hanshaw, R-Clay, who is named in the lawsuit. Greear previously noted he had contact with the state Attorney General's Office in this role.
To continue reading, click here.