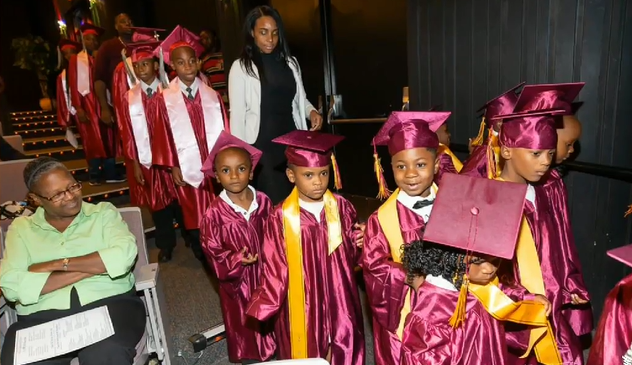 Editor's note: This commentary from Otis Young, CEO of Kingdom Life Academy in Tallahassee, Florida, appeared Sunday on tallahassee.com.
A recent guest column in the Tallahassee Democrat by Leon County Schools Superintendent Rocky Hanna extolled the virtues of a public education while warning of the harm done to that system by education choice scholarships.
I can sum up my reaction to that narrative in one word: Wow.
I've worked in private schools for more than 25 years, serving as principal for the last 11 years at Kingdom Life Preparatory Academy, a private, faith-based K-12 school in Tallahassee. I see, on a daily basis, the difference a private school education makes in the lives of our students and their families.
That's what the critics of school choice fail to understand: the families.
I see students jump out of cars in the morning and excitedly run through our doors. They wear smiles, which tells me they believe they attend the right school.  My inbox is filled with messages of gratitude from parents and guardians relieved to see their children enjoying their education.
I am not here to attack public schools. I taught in public schools before moving to private schools. Until we added a high school, many of our students continued their education at a public school, and we were happy for their success.
For many families, a public school education is the best fit for their children. But, as those of us who support school choice say, one size does not fit all. My view is that education is one big, happy system with two sides. One is public and one is private.
Every school has its own unique mission on how they educate. Parents know whether their children are learning. They can tell. That's the main factor.
To continue reading, click here.