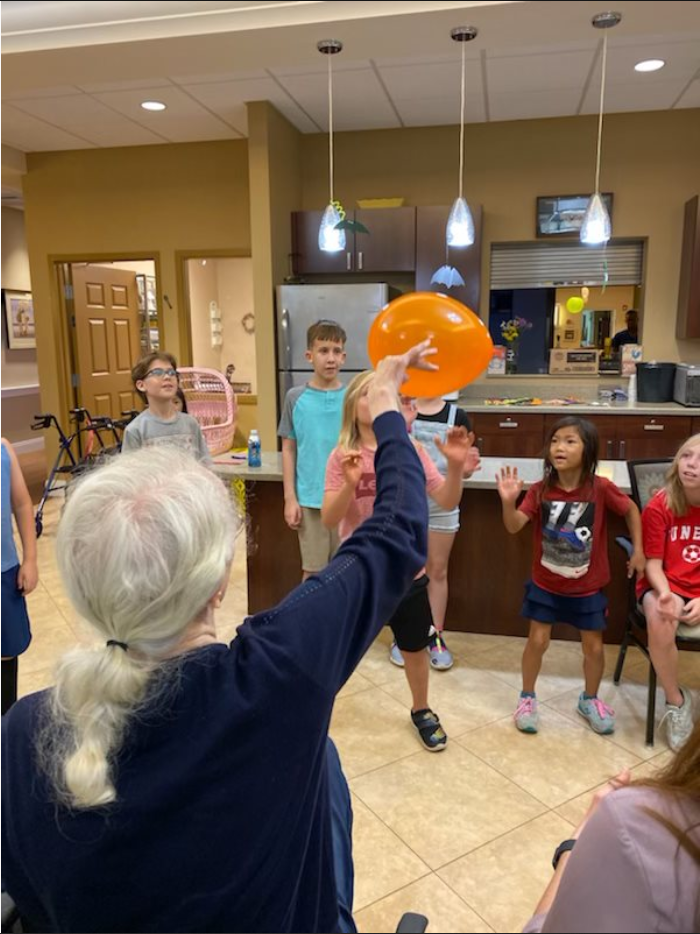 Editor's note: James Shuls, an EdChoice fellow, distinguished fellow in education policy at the Show-Me Institute, and former dean of the College of Education at Southeastern University in Lakeland, Florida, recently worked with Michael Q. McShane, director of national research for EdChoice, as an adviser on research conducted by Step Up For Students that culminated in a new report titled "How Can I Stay In It But Not Stay In It?" Shuls provides additional commentary here on the report, first published on the Show-Me Institute's website. You can read the full report here.
Being an entrepreneur is hard work. Or so I'm told.
I've never actually been an entrepreneur. From what I gather, to become one you must have an idea of a product or service that other people want. And you must be able to produce that good or service for a price that other people are willing to pay.
Those two things are key. Without an idea, you've got nothing. Without customers, your business will flop.
We rarely use this sort of entrepreneurial thinking in education. For one, the vast majority of students—roughly 90%—attend a public school. Charter public schools are growing in this sector, but traditional public schools still enroll, by far, the most students of any school type.
Of the roughly 10% of students who attend private schools, most attend some sort of religious school. Catholics have historically served the lion's share of private school students.
With public and church-sponsored schools dominating the landscape, there has never been much room for entrepreneurs. Even if someone had a great idea, they would struggle to compete with free public schools or church-supported private schools.
That is beginning to change.
In places such as Florida, where school choice programs allow students to attend private or microschools with publicly supported scholarships, we are seeing the start of something interesting—teachers becoming entrepreneurs.
I recently had the pleasure to serve as an advisor on a report conducted by Step Up For Students, a "state-approved nonprofit scholarship funding organization that helps administer four scholarships for Florida schoolchildren."
Step Up conducted focus groups with former public school educators who left the public school system to start their own schools. These teachers thought they had a great idea to serve students, and thanks to the scholarship program, families had the means to pay tuition at the schools.
Check out the terrific slide deck or the video below to learn more about these teachers turned entrepreneurs.