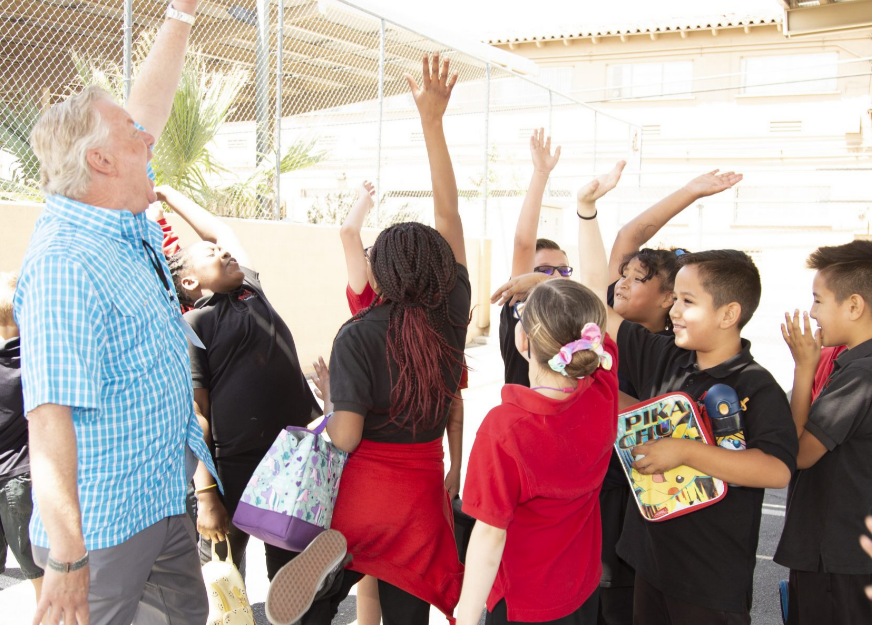 Editor's note: This first-person essay from Nevada mother Diana Reyes was adapted from the American Federation for Children's Voices for Choice website.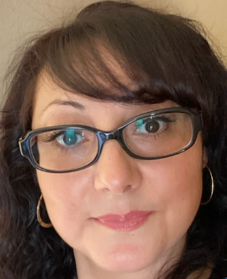 I spent many nights crying myself to sleep in frustration at the lack of help my son was receiving at school. So many times, he would come to me with tears in his eyes, saying, "Mom, I am trying my best, but I don't understand what they are teaching."
No matter how many tutoring sessions he attended, no matter how many hours he worked, it was the same. His self-esteem dropped and he started isolating from other students.
I pledged that I would find a better path for him, and I did, at a wonderful private school in downtown Las Vegas. I was impressed to learn that Mountain View Christian Schools offer a fully integrated leadership philosophy rooted in the truth of God's word. Students from preschool through high school are trained in problem solving, teamwork and communication skills.
The only problem was the cost. Once again, I hit a wall. Even if I managed to find a second job, I still wouldn't be able to afford the tuition. It broke my heart that I couldn't provide what my son needed – and what children with more affluent parents were enjoying.
Then I heard about a new program that was being approved in our state: the Nevada Opportunity Scholarship Program. Enacted by our state Legislature in 2015, the program mirrors successful tax credit programs in other states such as Florida and Arizona. The Nevada program provides scholarships of up to $8,469 for K-12 private school tuition and fees for families whose household incomes do not exceed 300% of the poverty level.
Put simply, a family of four making less than $83,250 can qualify for this scholarship.
There are five approved scholarship granting organizations in Nevada, which determine when scholarship applications can be submitted. The granting organizations review the applications to determine who will receive the scholarships, which are awarded on a first-come, first-served basis to those who qualify.
We were among the lucky ones.
The Opportunity Scholarship became the answer to my prayers and the end to my sleepless nights – and so much more than that. My son's teacher at Mountain View got him caught up in six months. I noticed he was more confident and happier, building friendships.
He thrived on the school's Bible-based curriculum, which aligns with state and national standards and is enhanced with yearly assessments. In addition to core classes, my son benefited from enrichment classes in technology, art, physical education, and music.
My son graduated from Mountain View with a commitment to apply Christian values, leadership training and academic excellence to the needs of the world, just like the website promised.
Today, he is attending the University of Las Vegas-Nevada, the first in our family to attend college. I don't think this would have been possible if he had not had the opportunity to attend a school that matched his needs.
In fact, I would go so far as to say that this school and the Opportunity Scholarship that made attendance possible for my son changed the course of our family's future.