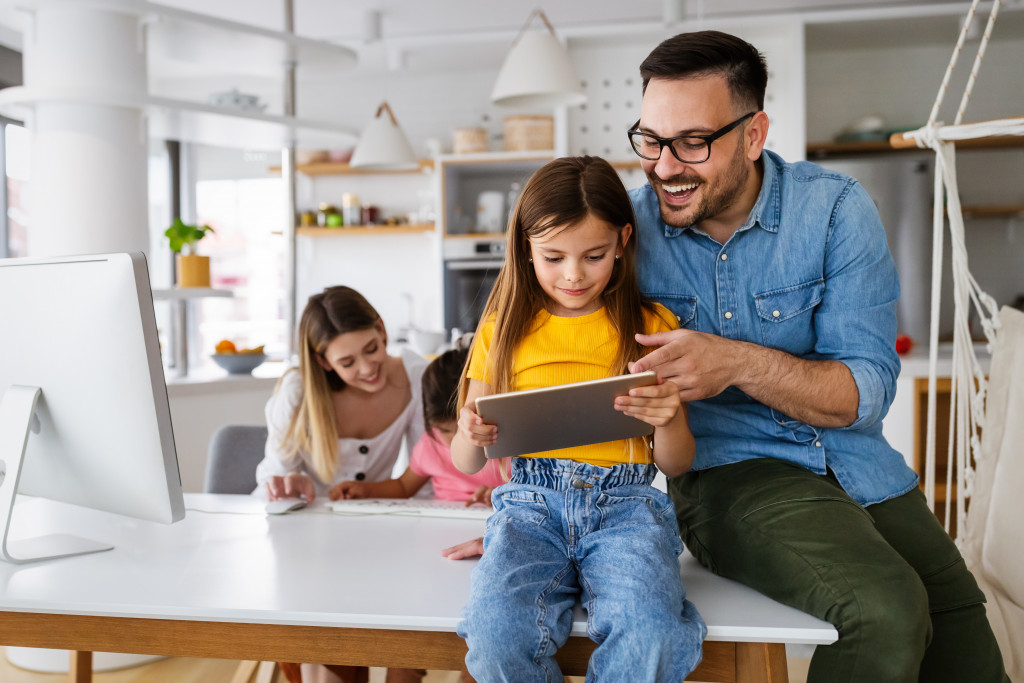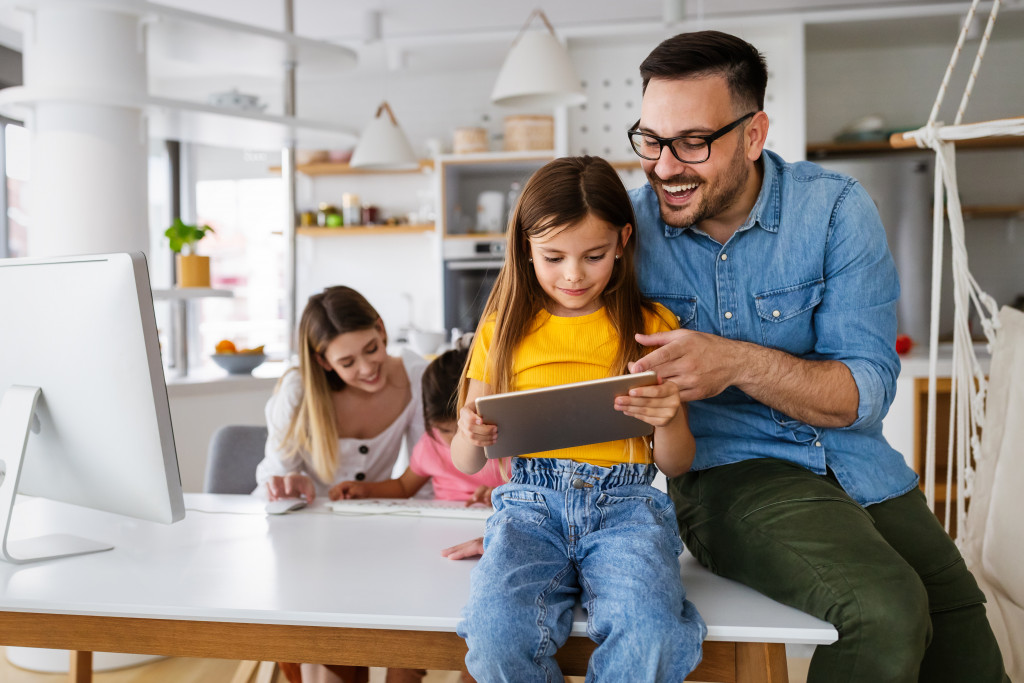 Editor's note: This commentary from Jonathan Butcher, the Will Skillman Fellow in Education at The Heritage Foundation and a reimaginED guest blogger, and Madison Marino, research associate and project coordinator at the Heritage's Center for Education Policy, appeared Wednesday on washingtontimes.com.
Last summer, when Arizona Gov. Doug Ducey signed a law that made Empowerment Scholarship Accounts an option for all children in the state, special interest groups panicked.
Save Our Schools Arizona launched a referendum campaign, urging citizens to "vote for public schools" and support "our kids and our communities" by opposing the expansion. Yet SOS couldn't gather enough signatures to put its proposal on the ballot.
It's not that SOS didn't have plenty of resources to qualify the measure. It's just that families across the state think the accounts are what Arizona parents and students need.
"I've had so many conversations with neighbors and church friends, and it seems to come up everywhere," said Annie Meade, mother of four and new account holder. "My neighbors who send their children to public school … are really happy for me to have more choices for my kids," she said.
With Empowerment Scholarship Accounts, Ms. Meade and other participating families can use a portion of their child's funds from the state K-12 education funding formula to purchase education products and services for their children. The money may be used to pay for online classes, textbooks, school uniforms, private school tuition, and more.
Ms. Meade will use accounts for three of her children and send her fourth to a charter school. The money will be used to pay tuition and expenses at a microschool, a small private school, along with curricular materials, music lessons and physical education classes.
To continue reading, click here.