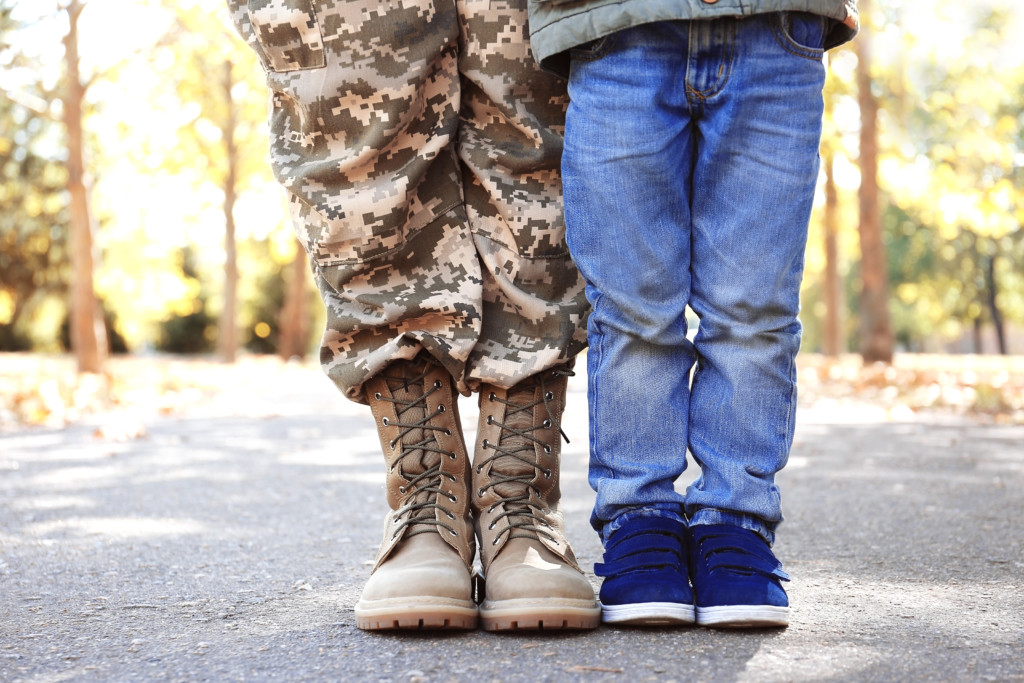 Nearly a year ago, Florida school leaders got their first look at proposed rules for earning a state designation that would earmark them as friendly to military families.
The Purple Star campus program had debuted in 28 states at the point where the Florida Legislature approving its version in the form of HB 429, with rulemaking delegated to the Florida Department of Education.
On Tuesday, Florida Gov. Ron DeSantis announced that 114 schools in 10 counties across the state will be designated as Florida's first group of Purple Star campuses in recognition of their support for the children of military families.
"Purple Star schools have the tools and knowledgeable faculty needed to help children of military families succeed regardless of the obstacles they face," DeSantis said in an appearance at Fort Walton Beach High School in Okaloosa County, which has the highest percentage of military child enrollment among Florida school districts.
"We also recognize that no one can better relate to these children than those who have served, which is why we are encouraging our veterans to teach at these schools and across the state."
Education Commissioner Manny Diaz, who accompanied DeSantis, said the Purple Star program is "another leap forward" in ensuring that military families and students receive the support they need to be successful.
Purple Star campuses must meet the following requirements:
Designating a faculty member as the military liaison to directly support families
Updating the school website with resources for military students and families
Offering a student-led transition program to assist military students in acclimating into a school
Expanding staff professional development training opportunities on issues relating to military students
Reserving controlled, open enrollment seats for military-connected students to ensure school choice opportunities are available to them regardless of the time of year their military transfer takes place
A Purple Star teacher leadership program builds on legislation signed earlier this year to allow veterans with four years of military experience and an associate's degree to obtain a five-year temporary teaching certificate while they work toward a bachelor's degree.
Through the program, schools in Okaloosa, Santa Rosa, Escambia, and Walton counties will actively recruit veterans to become teachers and then help them earn their certification directly from the school.
The program also will connect veterans with opportunities to finish their schooling at nearby colleges, providing them with in-classroom experience, and partnering veterans with mentor-teachers.