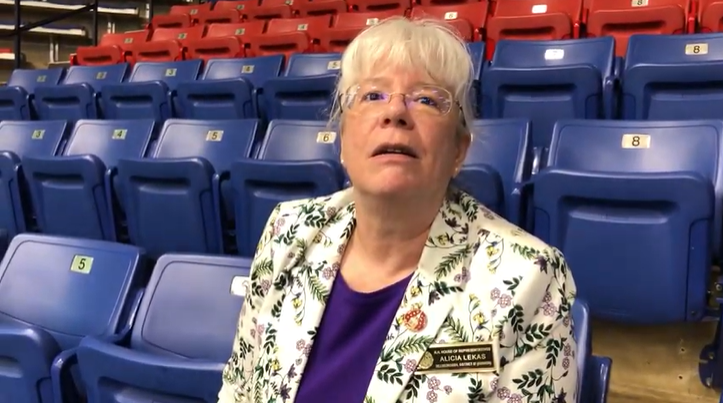 Editor's note: This article appeared today on newhampshire.bulletin.com.
Nearly two years after creating the "education freedom account" program, a growing number of New Hampshire Republicans are looking toward expanding who can access it.
During an Oct. 25 Bulletin/NHPR debate, Gov. Chris Sununu said he would support raising income caps on the program. In a Tuesday WMUR debate, he repeated that position. And one Republican lawmaker has already filed two pieces of legislation to do it.
"I would be open to expanding it if (lawmakers) want to do that," Sununu said at a press conference Wednesday. "It's because there's such a high demand. We've created a product – we've created an opportunity for families, and more families than we anticipated want it."
Any increase in income limits would be a transformative expansion for the program. And any effort to do so will likely reignite fierce ideological debates over the program – regardless of who controls the State House.
Created in 2021 as part of the two-year budget, the EFA program allows parents to access a portion of public education funds and use them toward nonpublic school expenses such as private school and home-schooling costs. Families that participate receive the per-pupil adequacy grant that would have been given to their local public school, which averages around $4,600 per student.
The program is currently targeted toward lower-income families: Families must demonstrate that they make below 300 percent of the federal poverty level in their first year. This year, that level is about $83,000 for a family of four.
Now, after a higher-than-expected initial take up, Republicans are proposing raising that income cap. A bill filed by Rep. Alicia Lekas, a Hudson Republican, would raise the cap from 300 percent to 500 percent of the federal poverty level – increasing the limit for a family of four to about $139,000.
To continue reading, click here.